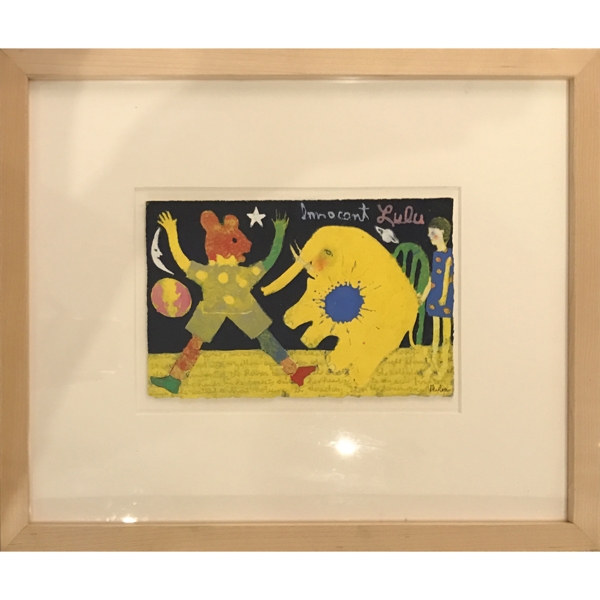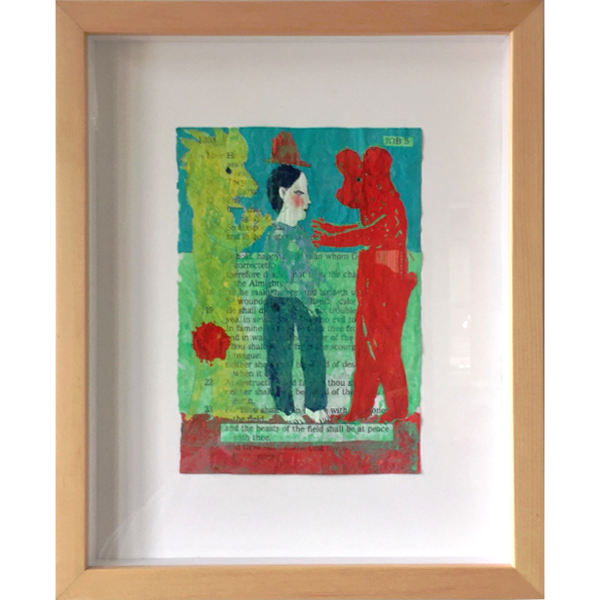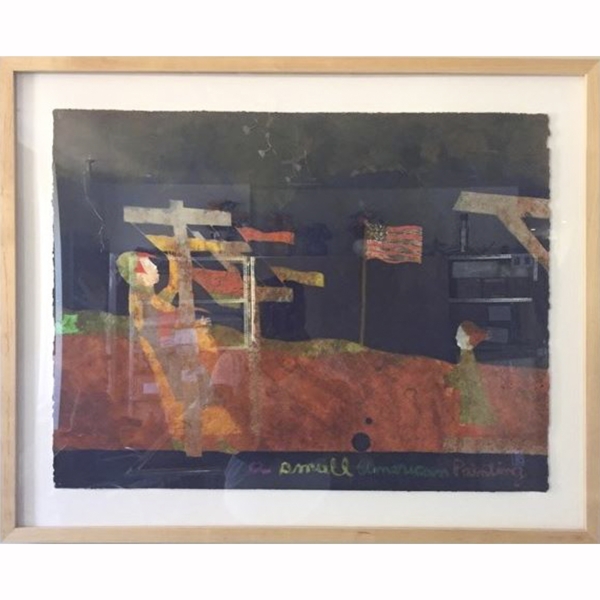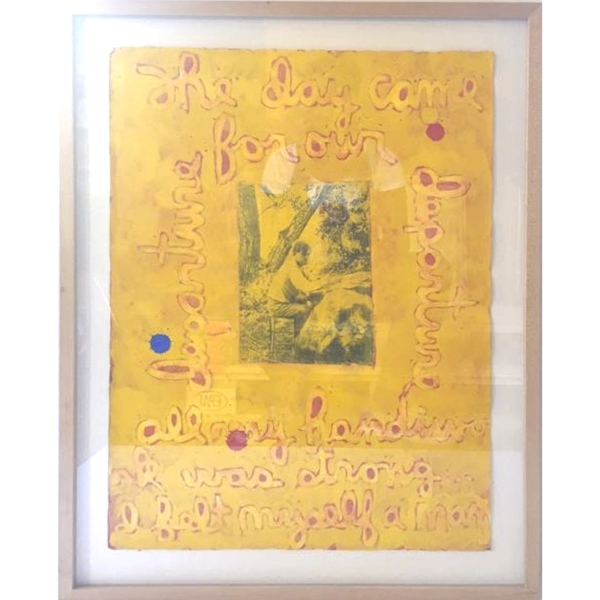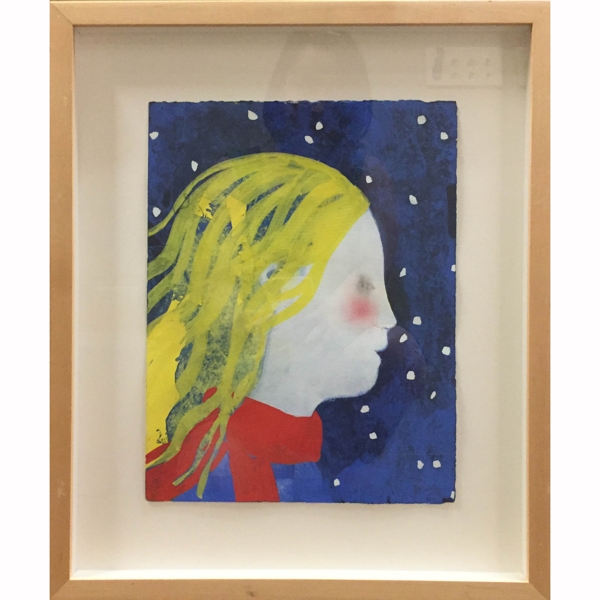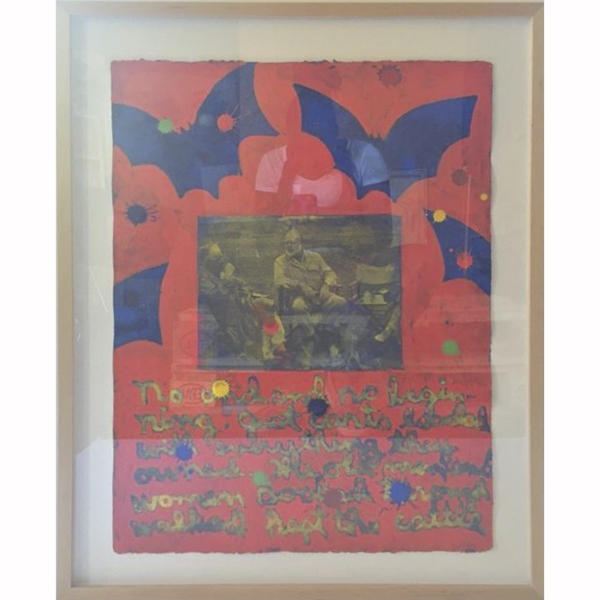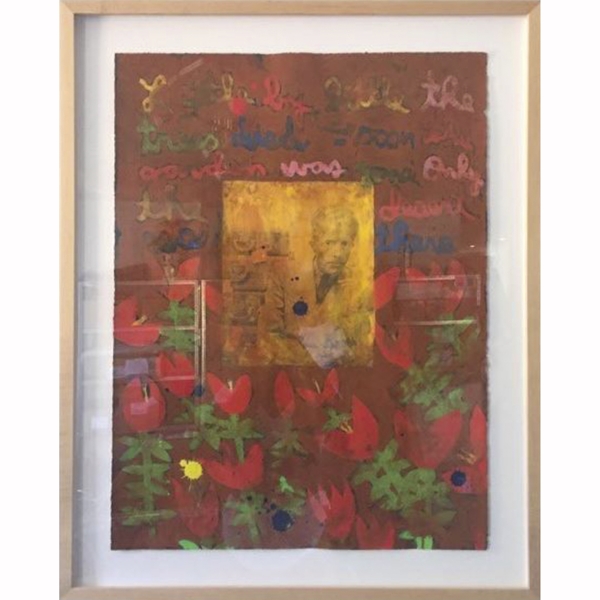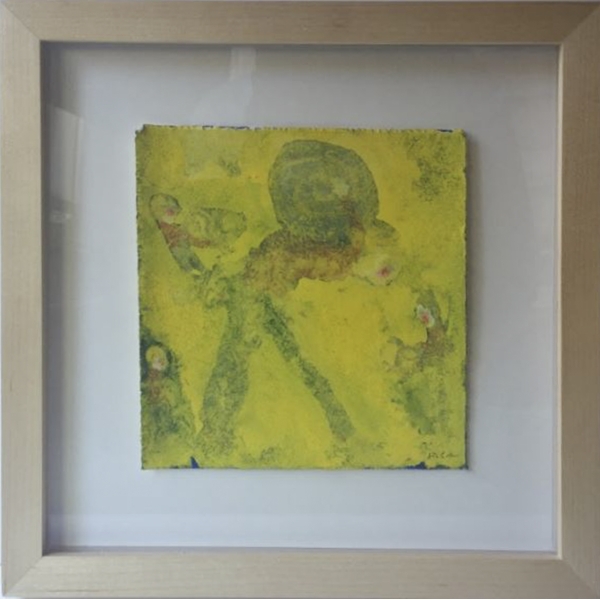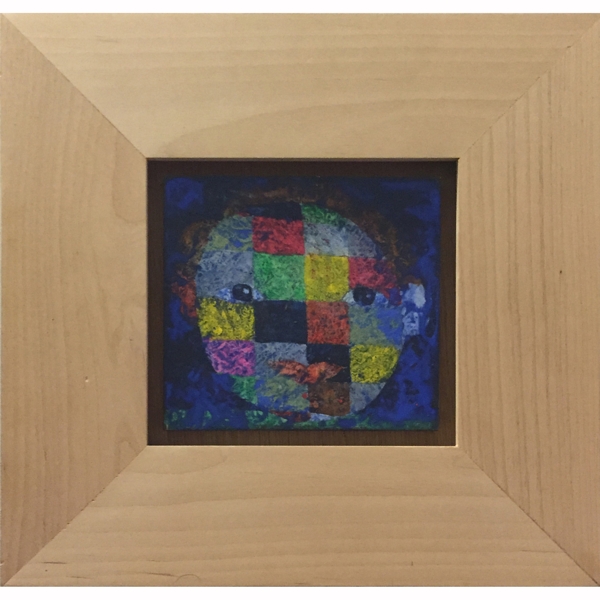 ---
DeLoss McGraw
Painter and poet DeLoss McGraw has been a pioneer in the art and poetry collaborative movement since the 1980s. McGraw migrated to California from Oklahoma in order to attend Long Beach State University and the Otis Art Institute. In addition, he studied at Michigan's Cranbrook Academy of Art, from which he graduated in 1973 with an MFA.

McGraw has developed a pictorial style in which recognizable forms are morphed by his imagination into objects of poetic fancy. His figuration has been greatly inspired by so-called outsider art,' most notably by the work of American folk artists that McGraw has collected since his childhood. It is from these that the artist's paintings have derived their rough-hewn quality.

DeLoss McGraw's work has been exhibited extensively throughout the United States and Europe. His pieces have received critical acclaim in over 80 solo exhibitions, and are collected by such eminent institutions as: Oxford, Syracuse, Temple and Cornell Universities, as well as by the Whitney Museum of American Art Library Collection, The Library of Congress, the San Diego Museum of Art, and the Scottsdale Museum of Contemporary Art. The Metropolitan Museum of Art in New York recently acquired two of his paintings. His illustrated version of Alice in Wonderland won the Illustrator's Society Book of the Year Award for 2002.
Artwork Inquiry
Fill out the form below to request information about this artwork.