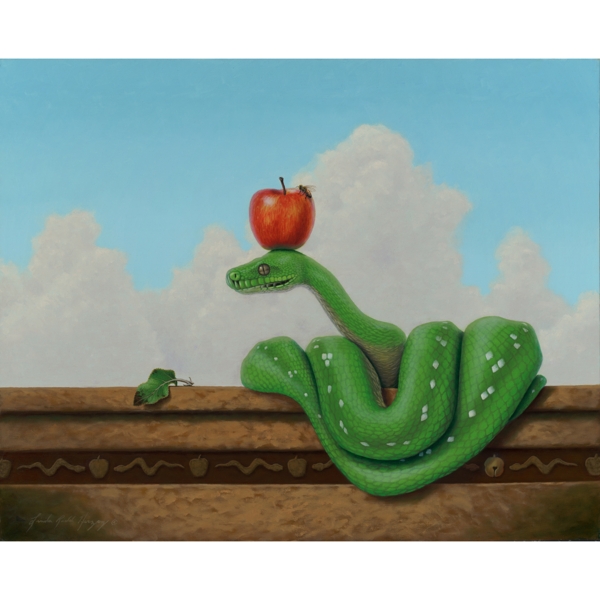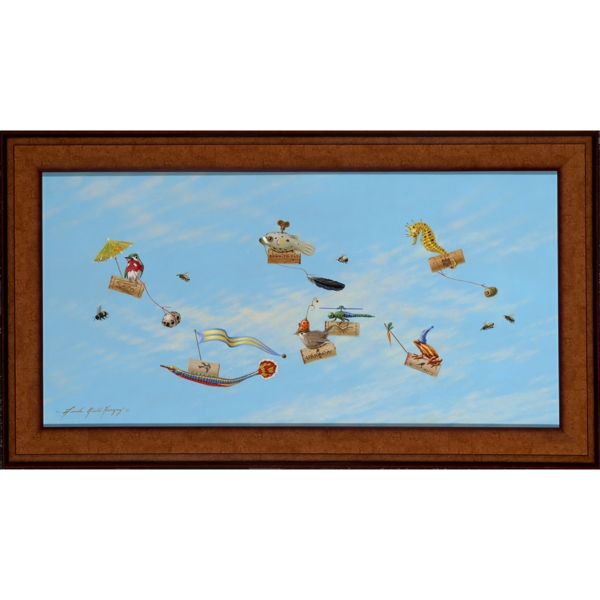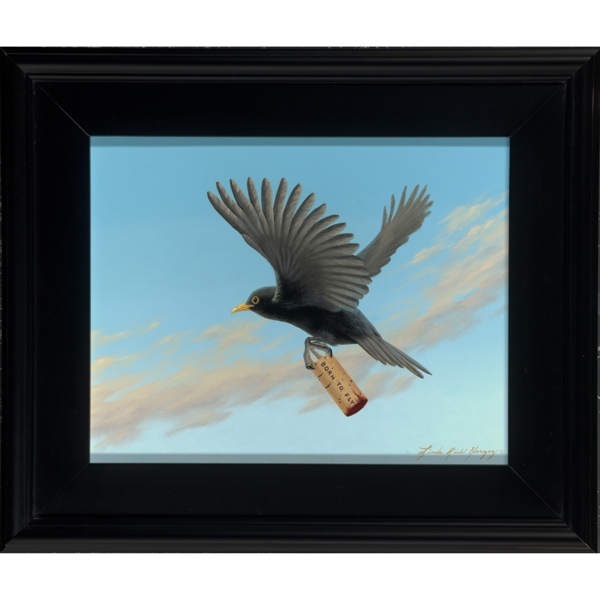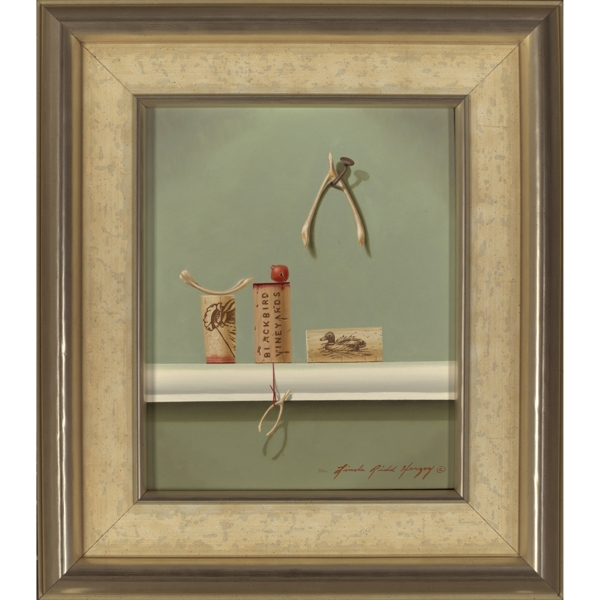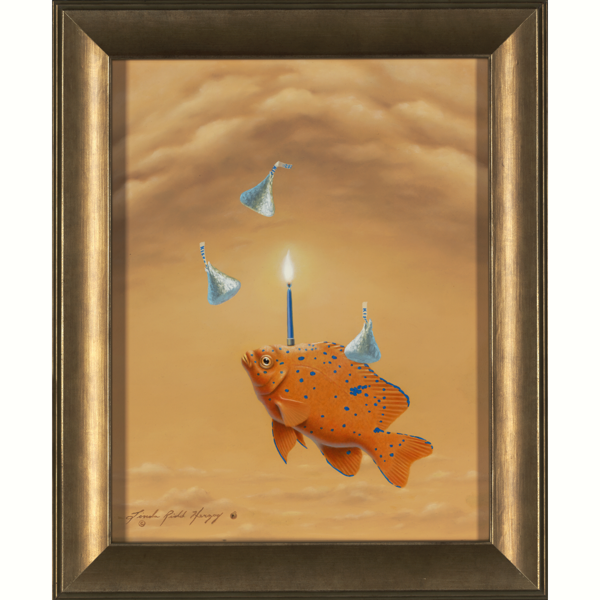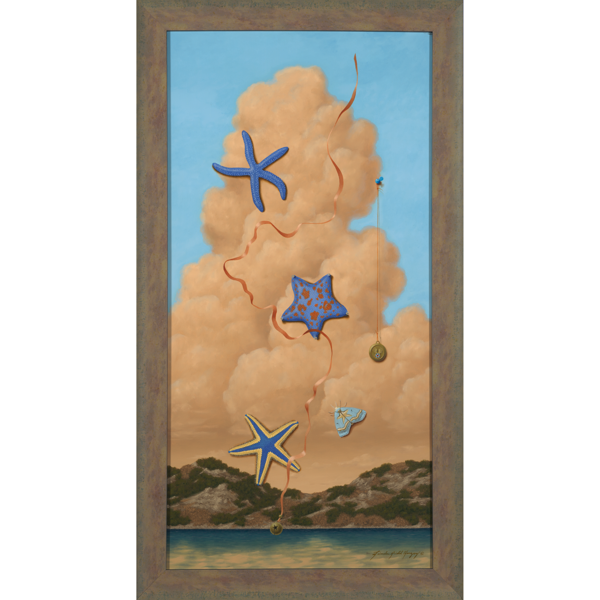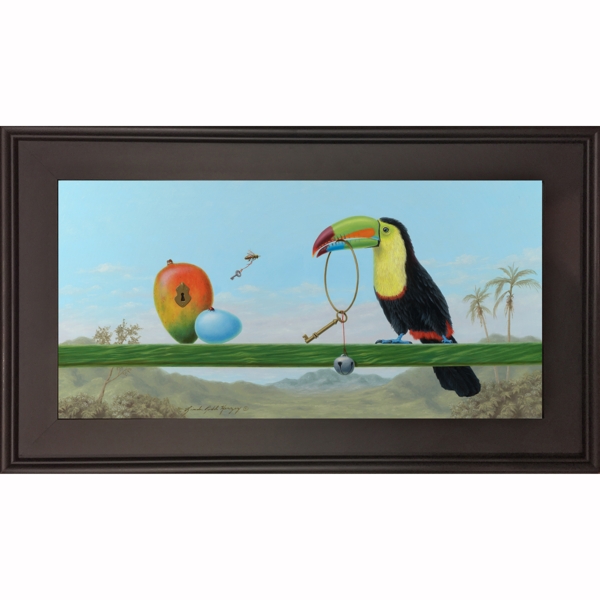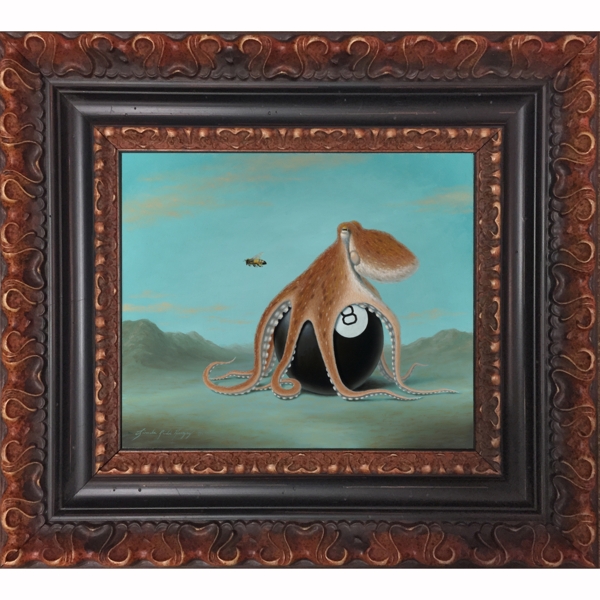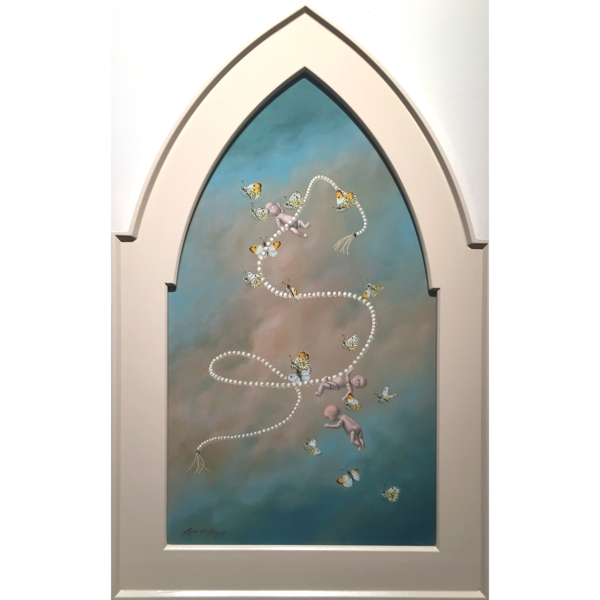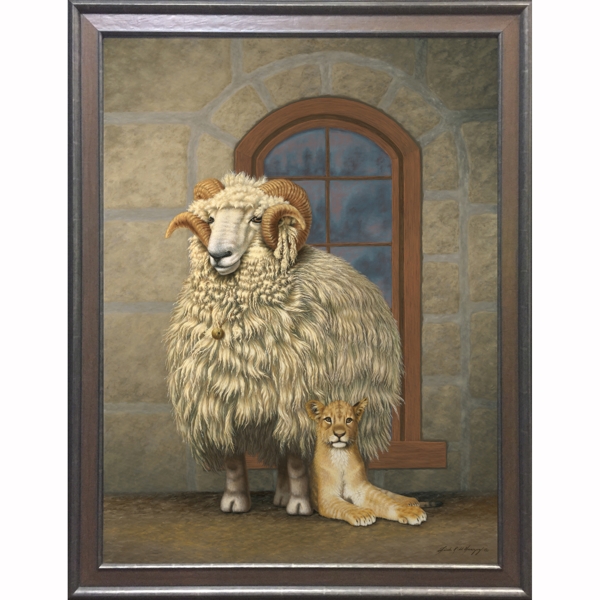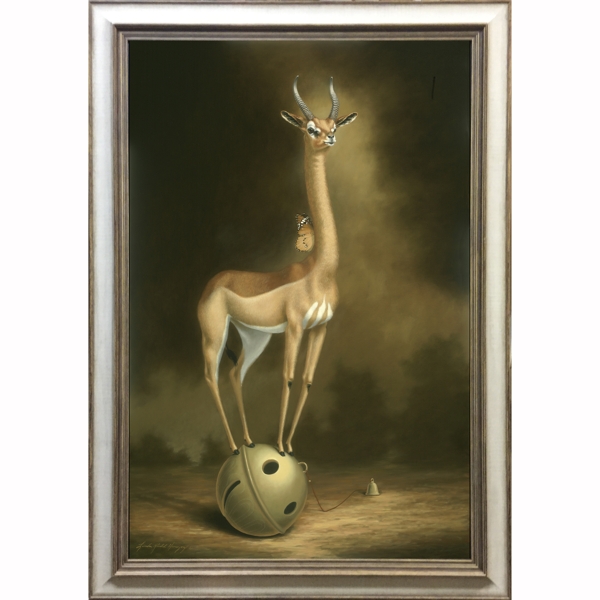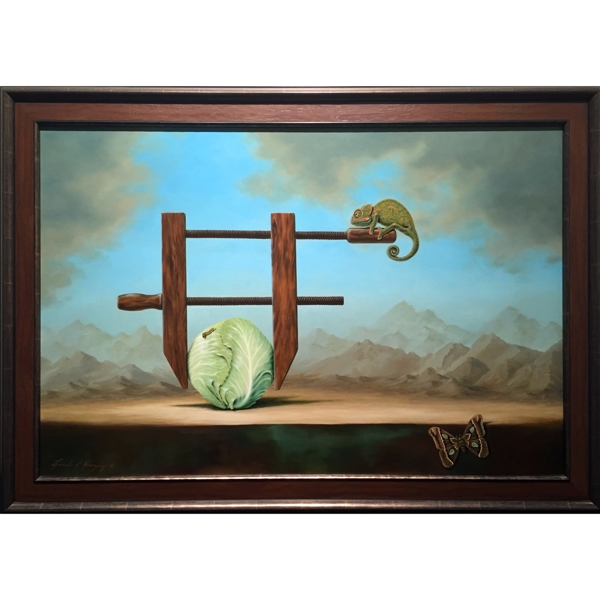 ---
Linda Ridd Herzog
Largely self-taught, Linda Ridd Herzog's paintings boast unbelievably detailed animals and objects in fantastical, surreal scenes. Growing up in Utah, Herzog found herself so inspired by the beauty and nature around her that she painted her first oil painting at the age of nine and never looked back. She proceeded to take adult night oil painting classes with her mother after school, and, in 1986, moved to San Diego and applied her artistic abilities to depicting marine life, rendering her whales, fish, and aquatic environs with a scientific attention to detail. In 1998, Herzog followed her instincts and began to combine her intricate animals with the fantasy of her dreams, leading her to paint the whimsical-yet-realistic scenes that are so beloved today.

Along with the undeniable skill and technique with which Herzog depicts her creatures, her creativity is so profound viewers often wonder where she comes up with her concepts. The answer is simple - Herzog finds her inspiration in her dreams. She regularly wakes from a particularly vivid dream in the middle of the night to quickly sketch her vision, then often figures out the details once she returns to a half-asleep state.

Herzog's work has been exhibited and can be viewed in museums and galleries internationally, including Toyota Corporation, Swatch Museum Italy, Bennington Center for the Arts, San Diego Natural History Museum Wildlife Exhibition, Fallbrook Wildlife Art Show, and Universal Feature Film "Dragonfly" featuring Kevin Costner.
Artwork Inquiry
Fill out the form below to request information about this artwork.