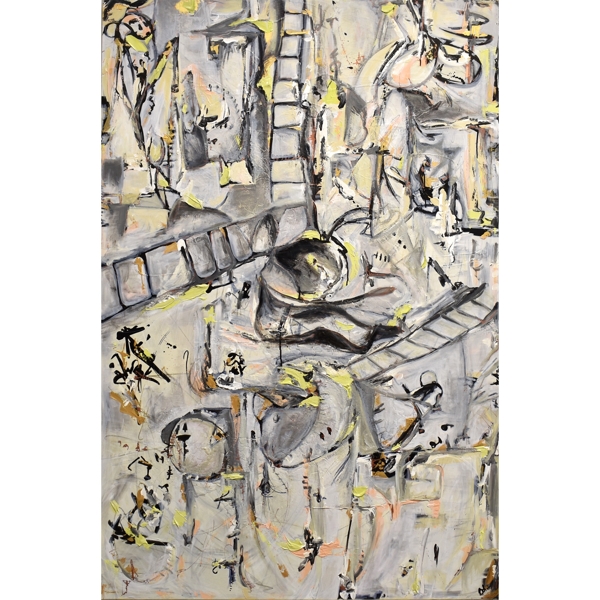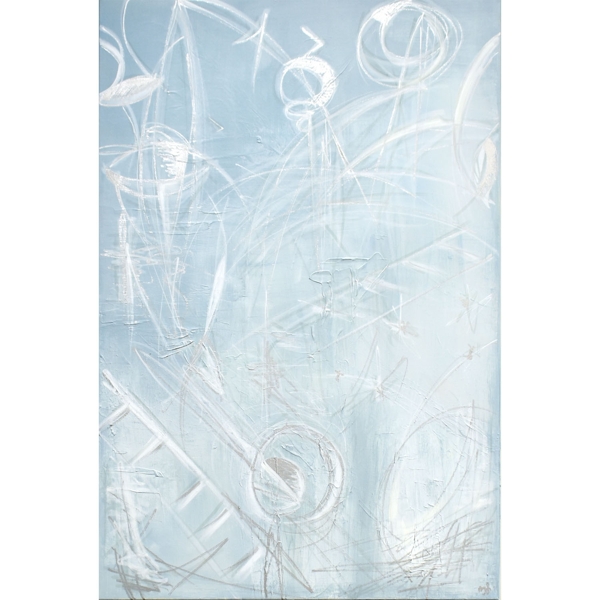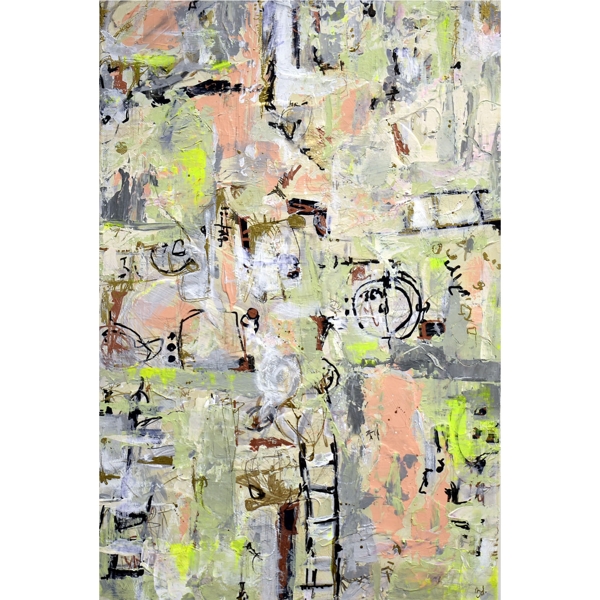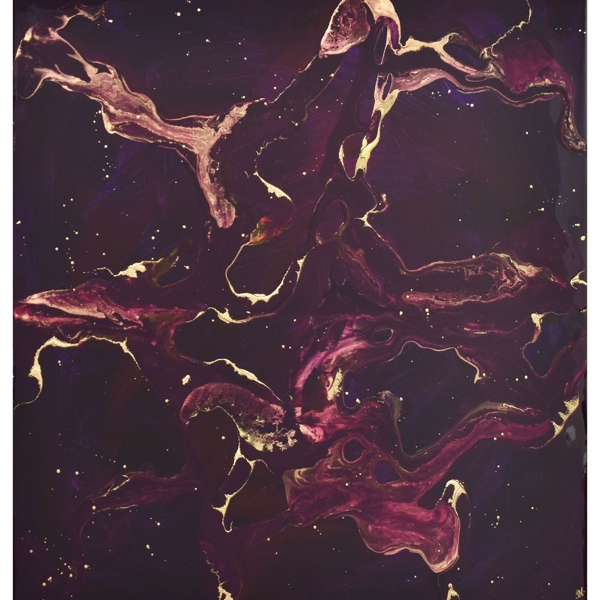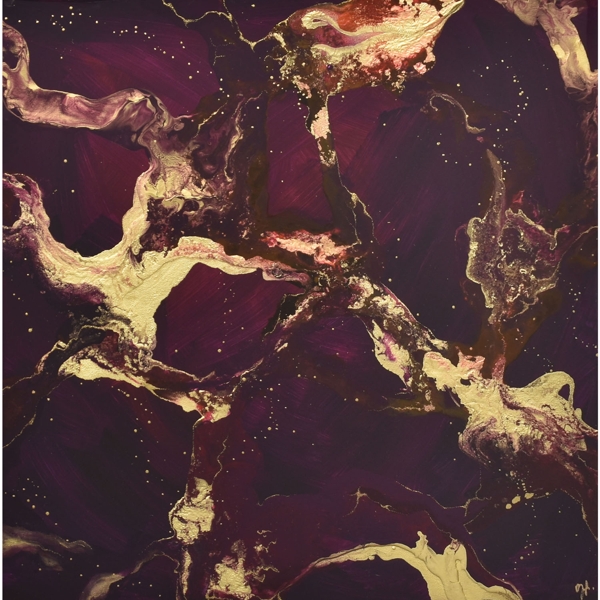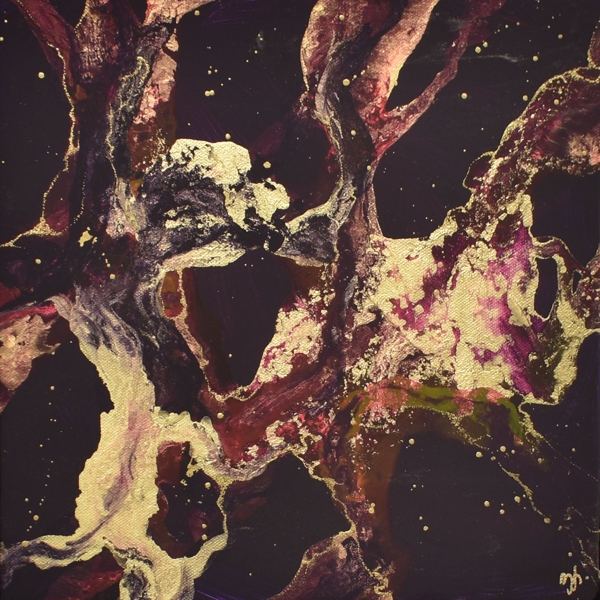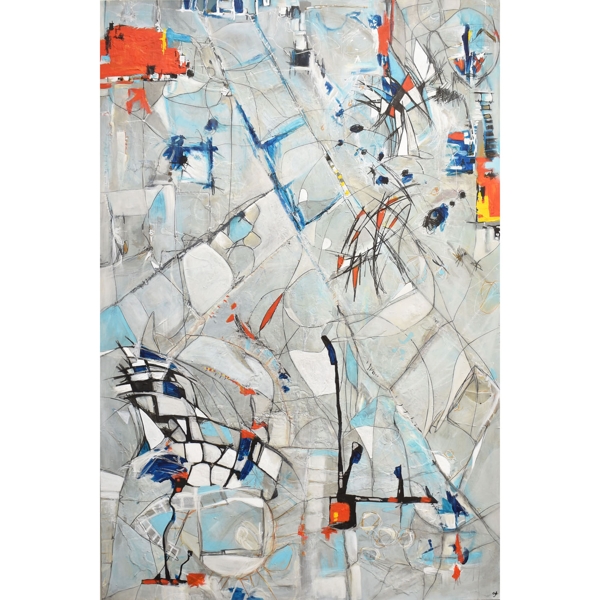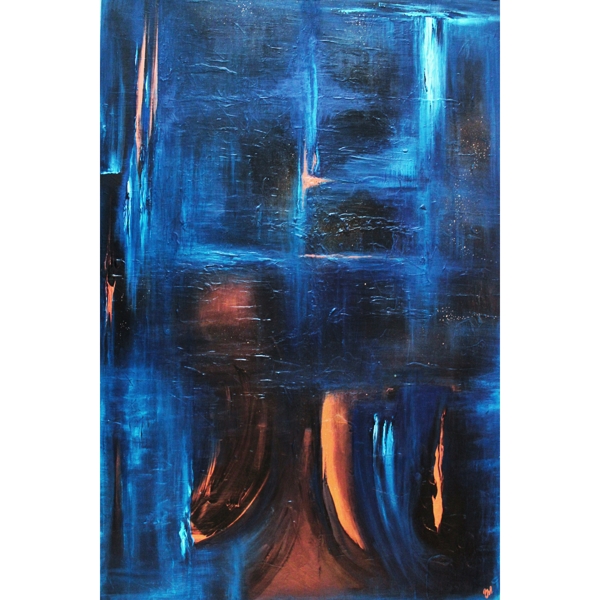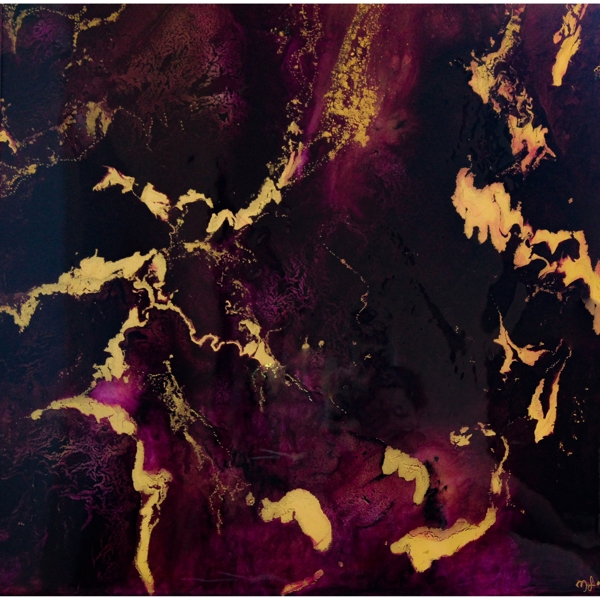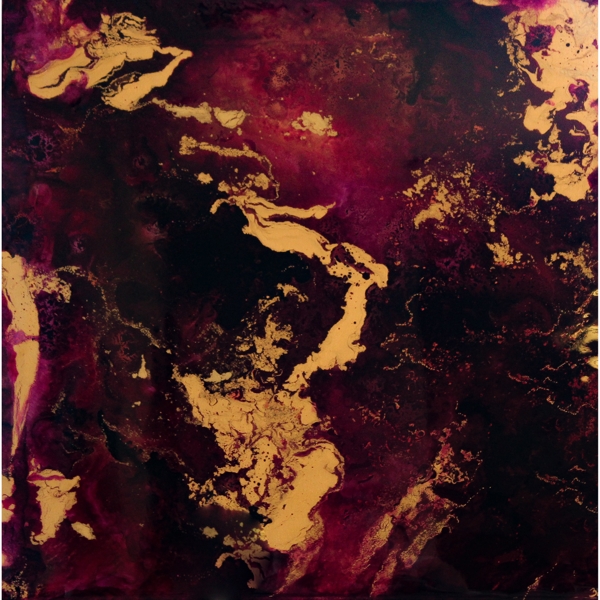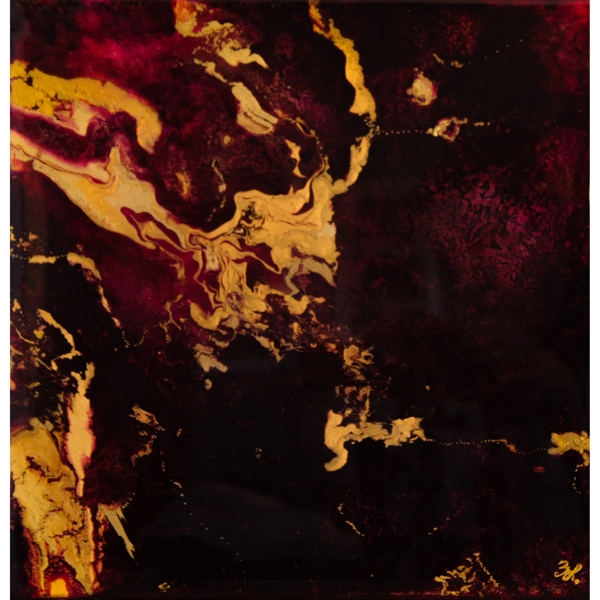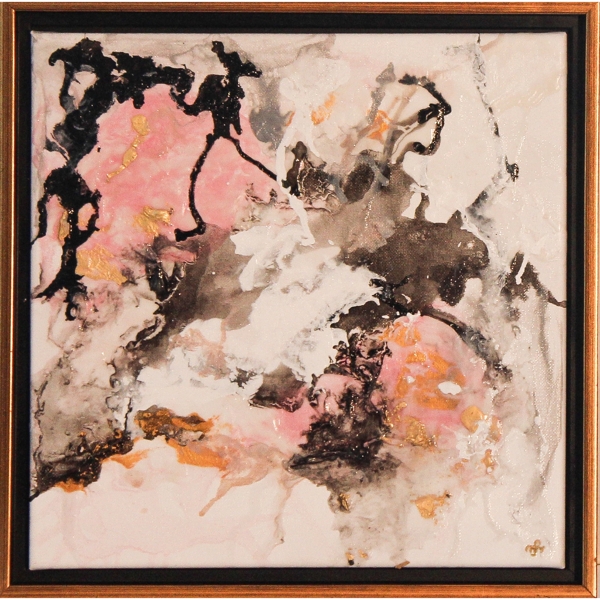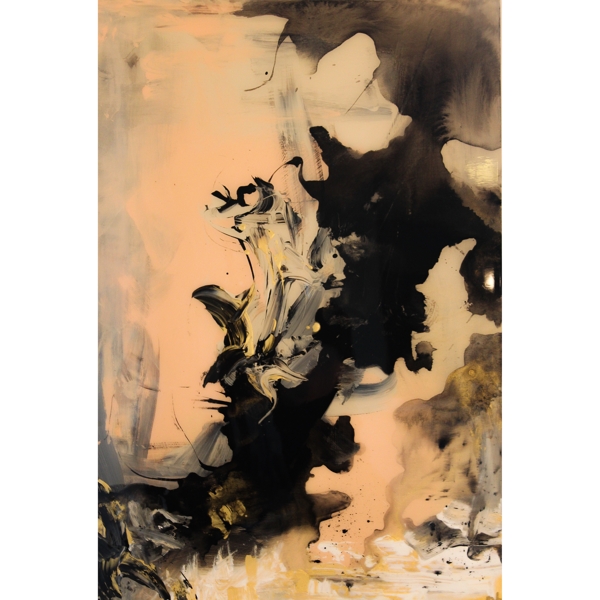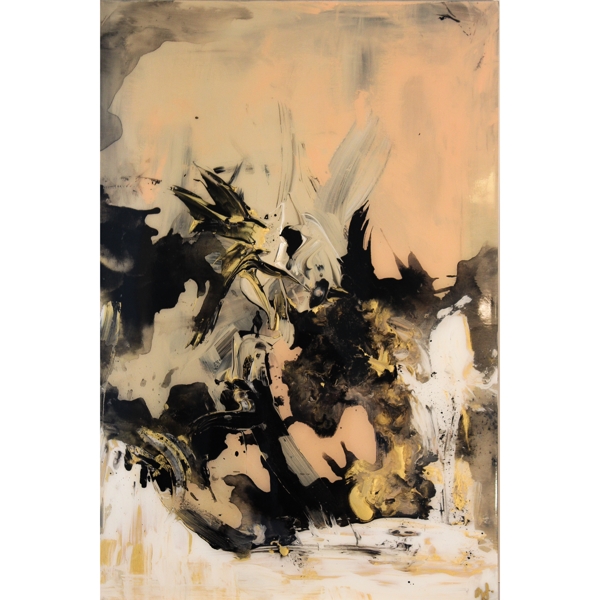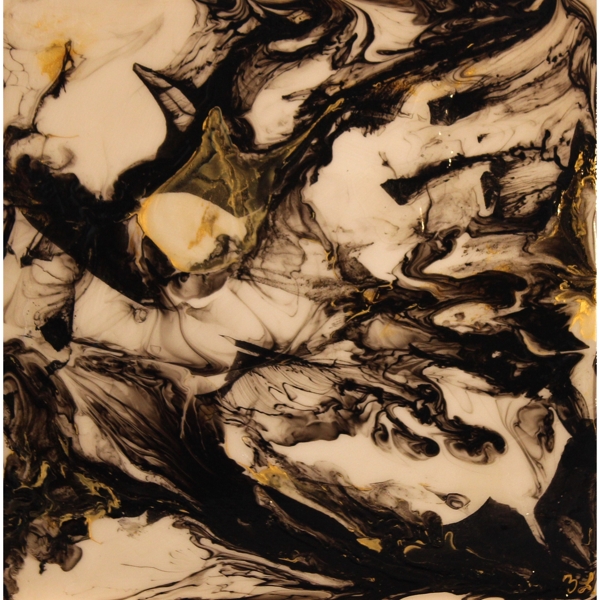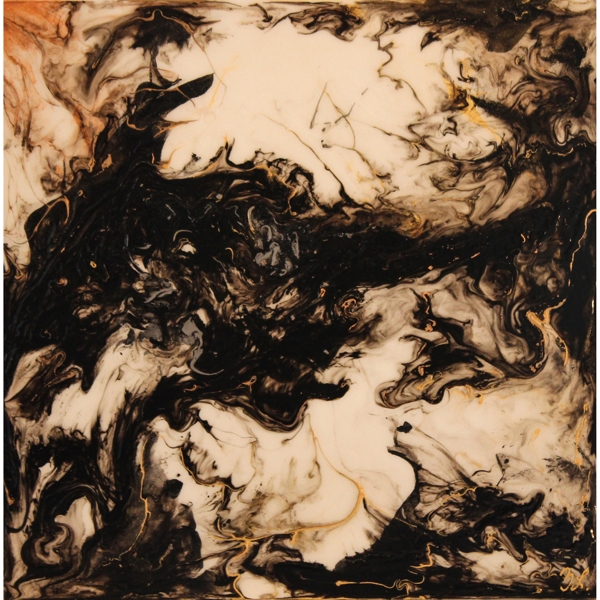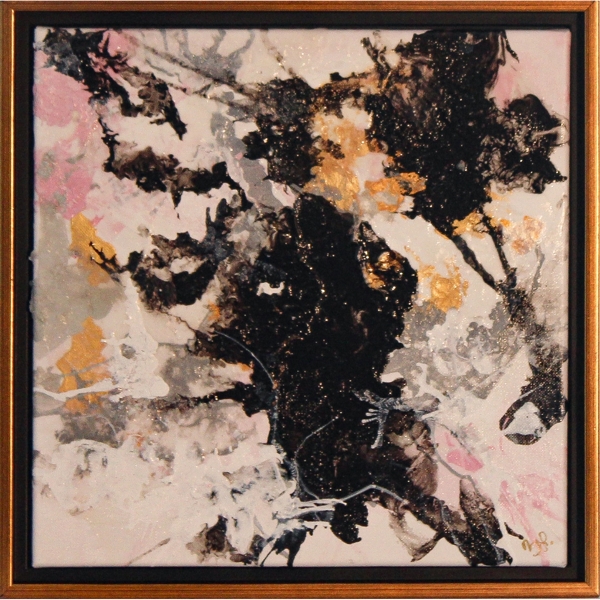 ---
Lisa Ledson
Based in Napa, California, self-taught Lisa Ledson's energy-filled abstract paintings reflect forces of the natural world and draw inspiration from creative forms of self-expression. Raised in the small town of Kenwood, Ledson thrived off her mother's creativity, and attributes her artistic inclination to her exposure of both the visual and performing arts at a very early age. Trained extensively in ballet, Ledson's sense of movement is an intrinsic part of her practice.

Often combining acrylic paint with resin, Ledson's paintings boast abstract swirls of bright colors mixed with unexpected shimmering metallic accents. The paintings appear perpetually on the verge of flowing right off the canvas, giving the viewer the sense that the artwork is a single moment forever frozen in time. For her, painting is a form of active meditation as well as a catalyst for personal transformation, healing, and growth.

Ledson is a rapidly emerging California artist, and ÆRENA Galleries & Gardens is pleased to present her work to our collectors and community.
Artwork Inquiry
Fill out the form below to request information about this artwork.