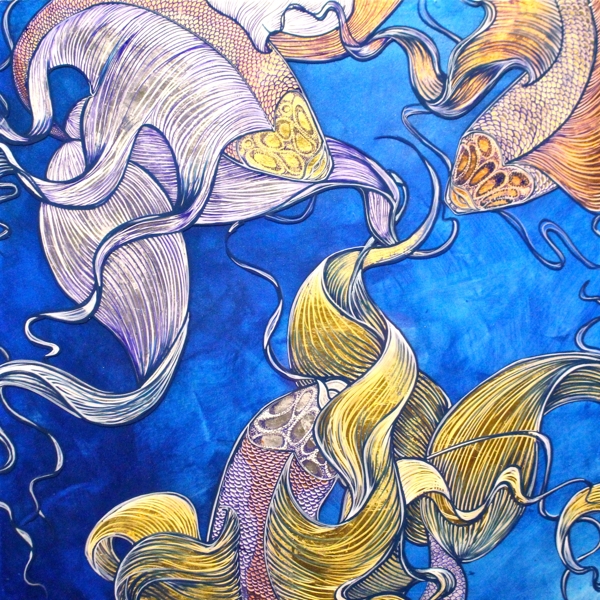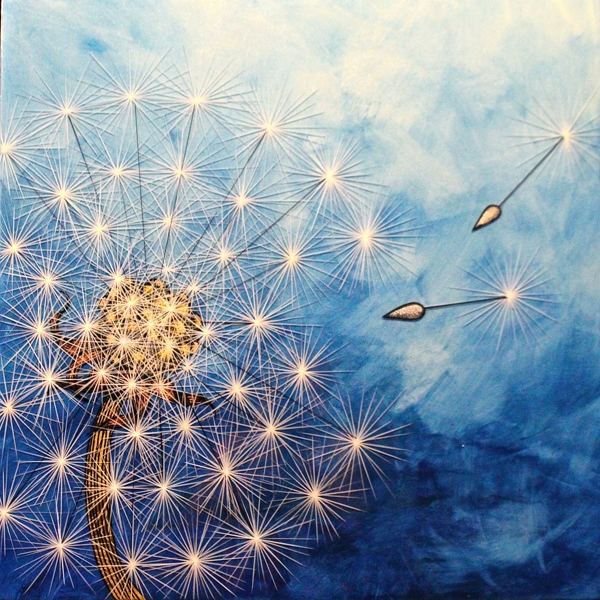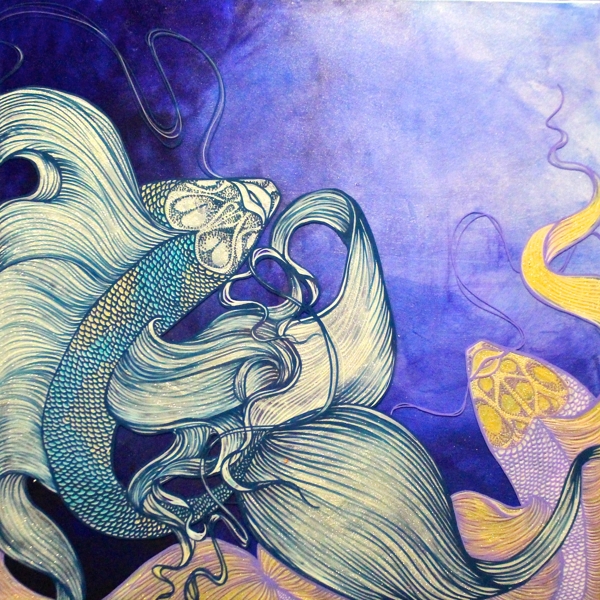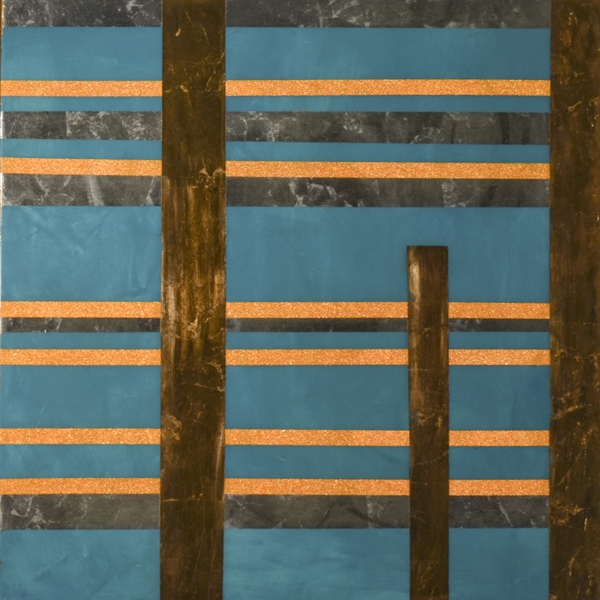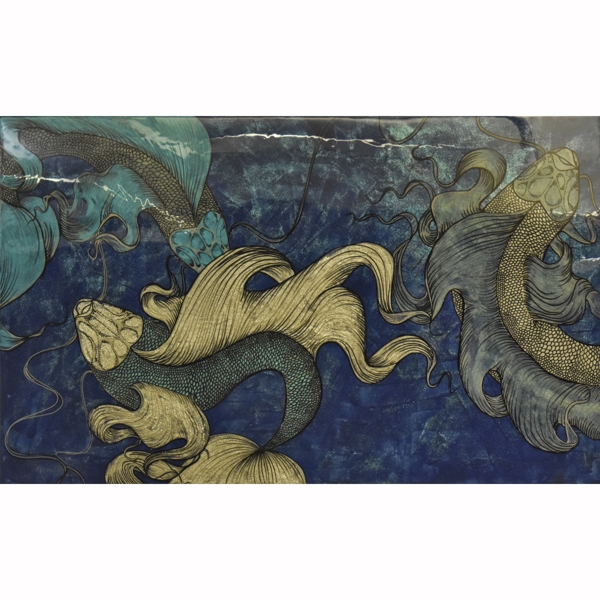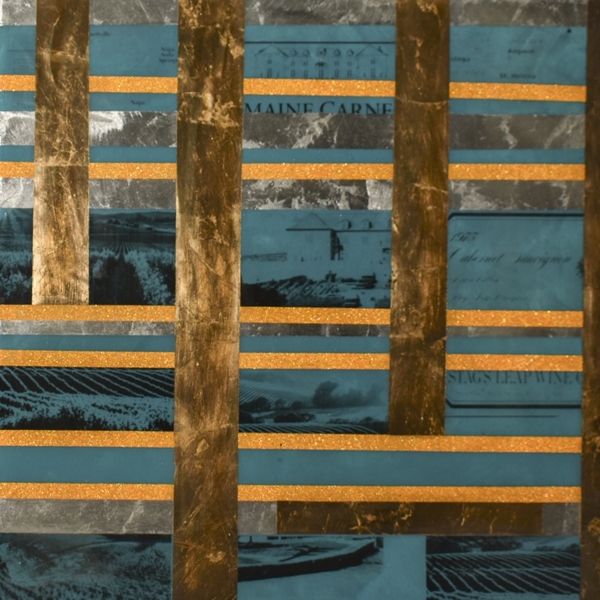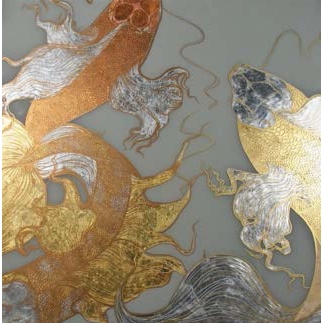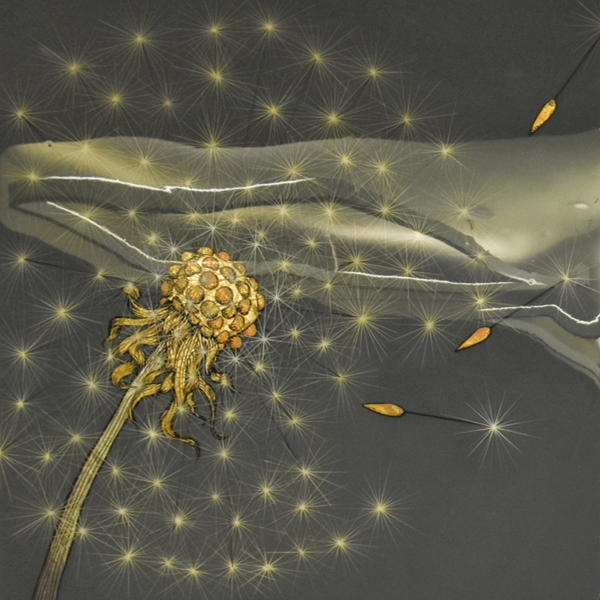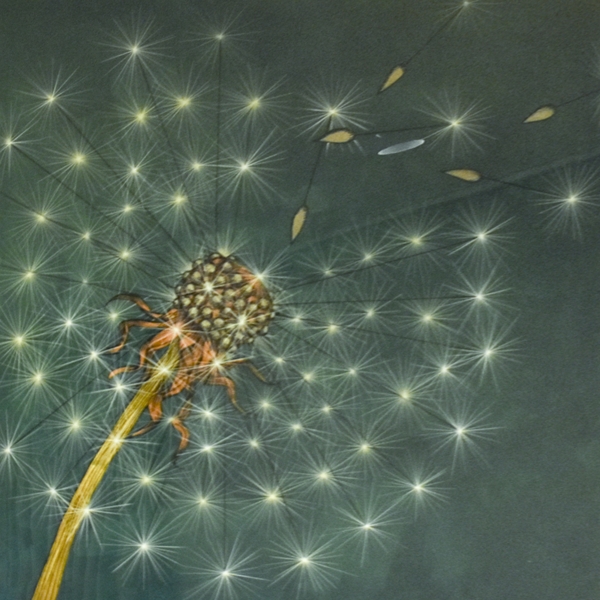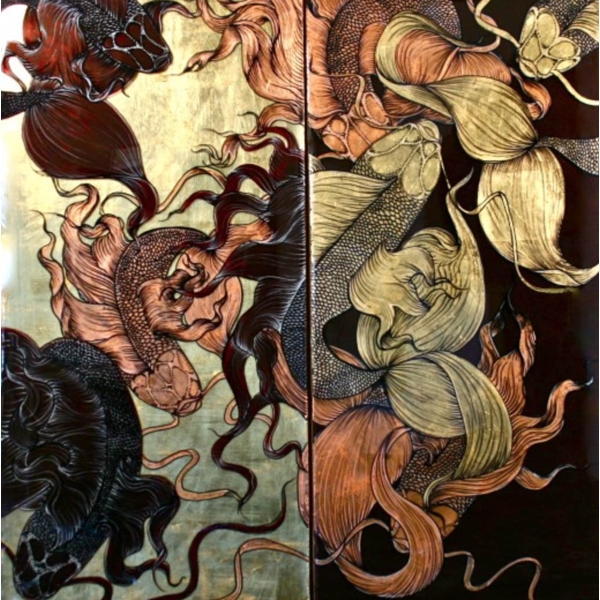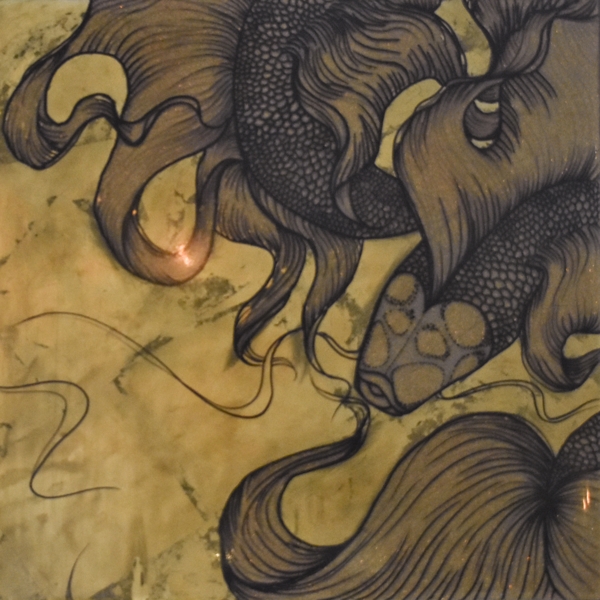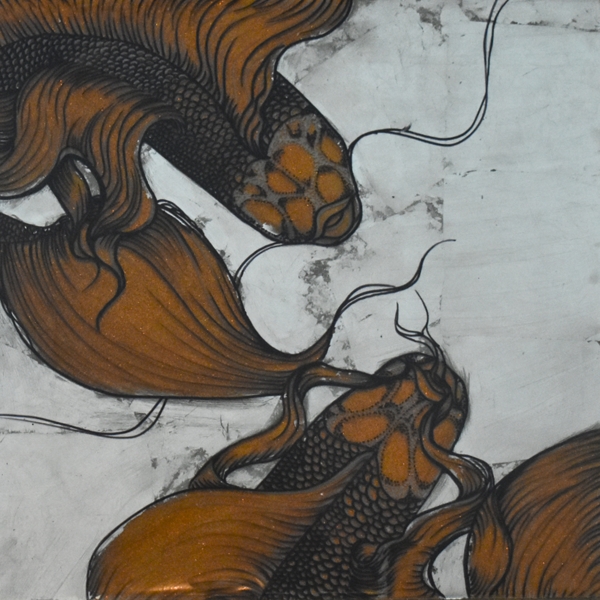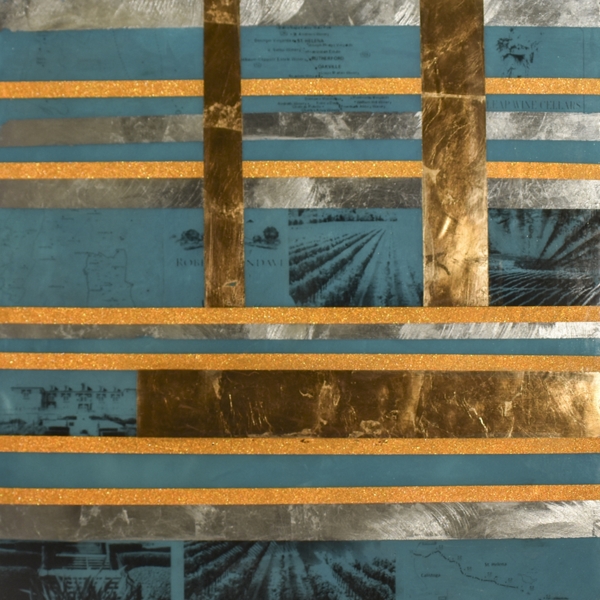 ---
Maren Conrad
Maren Conrad's mixed media works manifest meditation in vibrant visual display. Inspired by the concepts of loss and renewal, Conrad creates visual metaphors that express the collective truths learned from these shared human experiences. Composed of paint and metal-leaf between multiple layers of resin, her work creates a visually complex and multi-dimensional experience that establishes a distinct and lasting connection with her audience.

Conrad has successfully placed her work in both commercial and residential spaces throughout California as well as private collections in Napa, Beverly Hills, San Francisco, Washington D.C. and Tel Aviv. Additionally, she was honored to be named the artist-in-residence for The Andaz, Hyatt Hotel Corporation's celebrated boutique-hotel network. In 2015, the California State Senate recognized Conrad as one of the state's prominent artists, featuring her work in the California State Senate 2015-2016 Fine Art Collection. Conrad's work has received broad media coverage in USA Today, The San Francisco Chronicle, Forbes, the Associated Press and San Francisco Magazine's Power Issue in December 2013.
Artwork Inquiry
Fill out the form below to request information about this artwork.