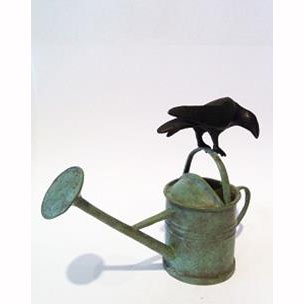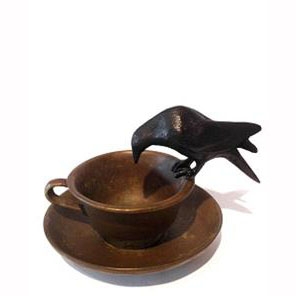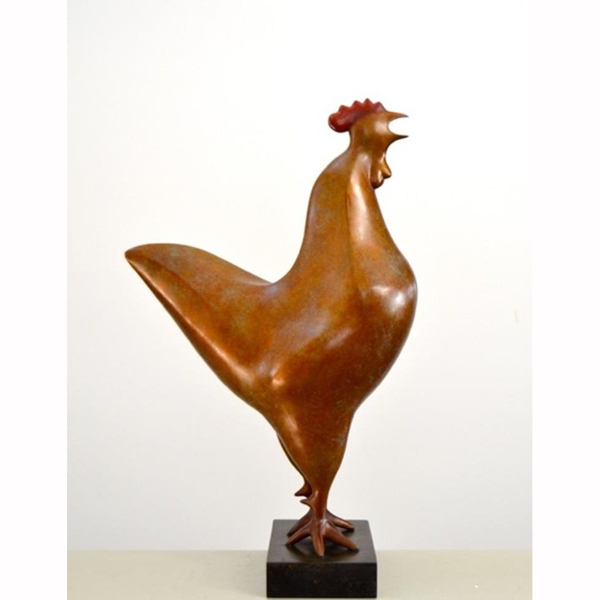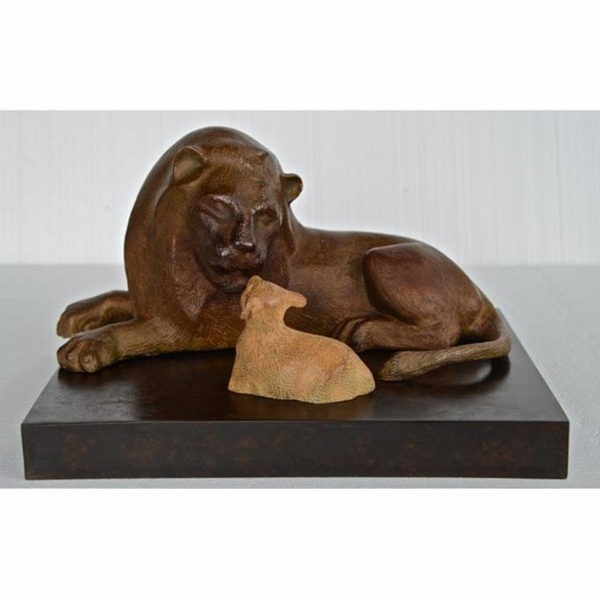 ---
Peter Woytuk
Woytuk was described by the International Herald Tribune as "the greatest animal sculptor of the Western world in the closing years of the 20th century." Raised in by an architect father and textile artist mother, he was influenced on frequent trips to Europe seeking out art and architecture with his parents. He graduated from Kenyon College in Ohio and apprenticed with sculptor, Philip Grausman.

Woytuk has developed a highly original range of styles that explore a unique sense of volume and motion. In recent years he has been experimenting with life-size and monumental sculpture. His group of three bulls, in particular, were first selected because he was attracted to the "sprawl of mass" displayed by the seated and reclining bulls outside his studio in New Mexico. Deciding to create large-scale sculptures has led him to foundries in Thailand, where they are used to casting 20-foot Buddhas. The resulting product is now finely crafted under the scrupulous direction of the artist. In the tradition of historical animal sculptors, Woytuk has chosen to keep his bronze editions small - usually limited to eight castings.

Currently his work can be found in the collections of Dean Witter Reynolds in New York, the Hotchkiss School in Connecticut, Kenyon College in Ohio, the No. Carolina Zoological Park in Asheboro, the Weisman Museum in Minneapolis.
Artwork Inquiry
Fill out the form below to request information about this artwork.