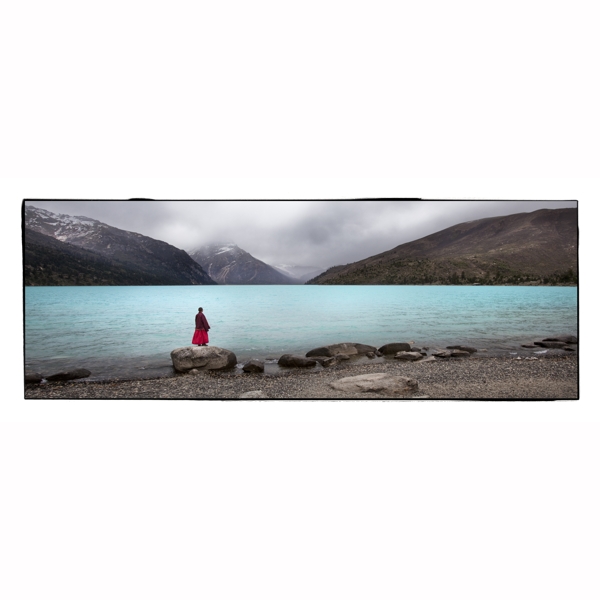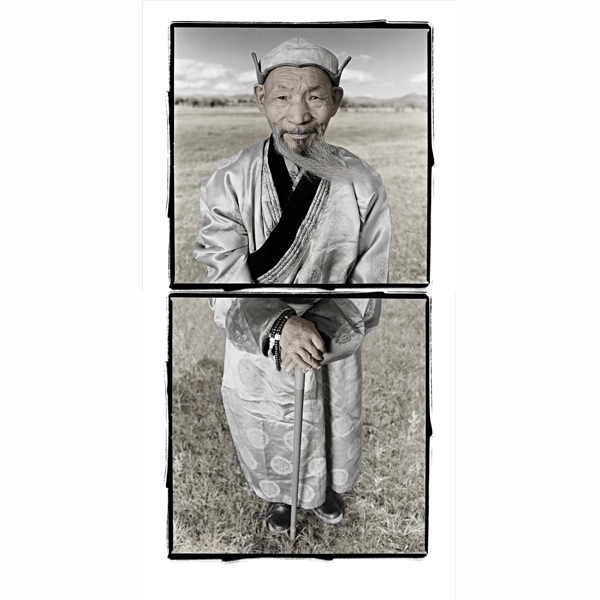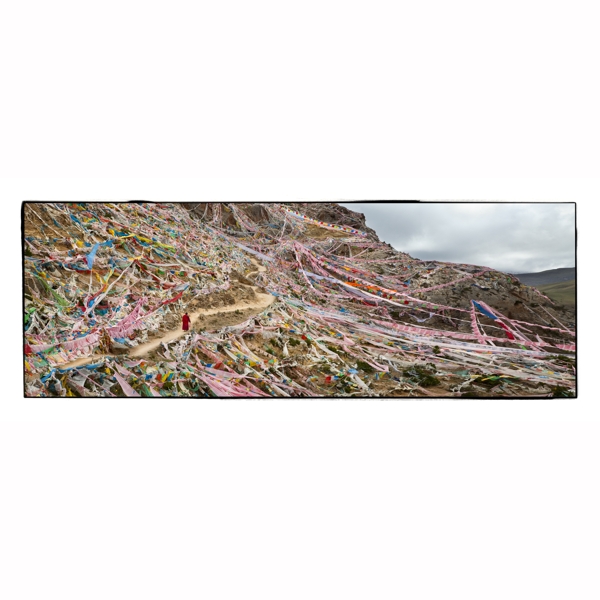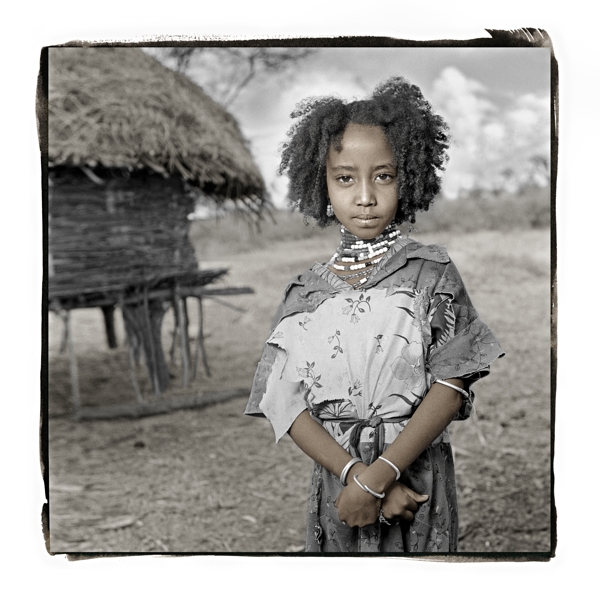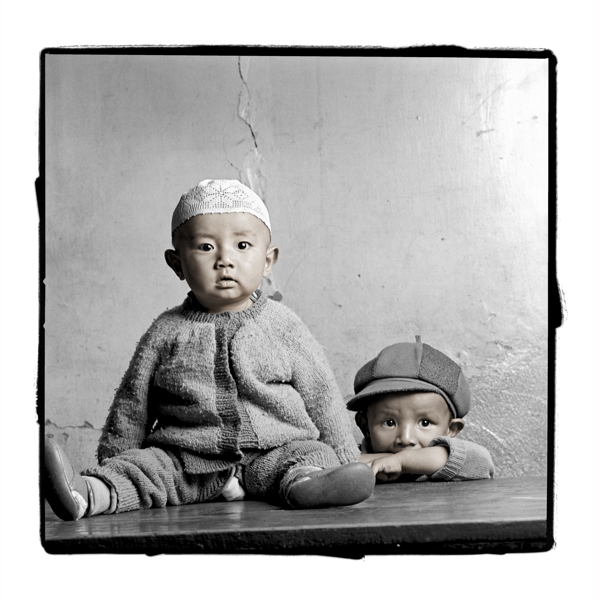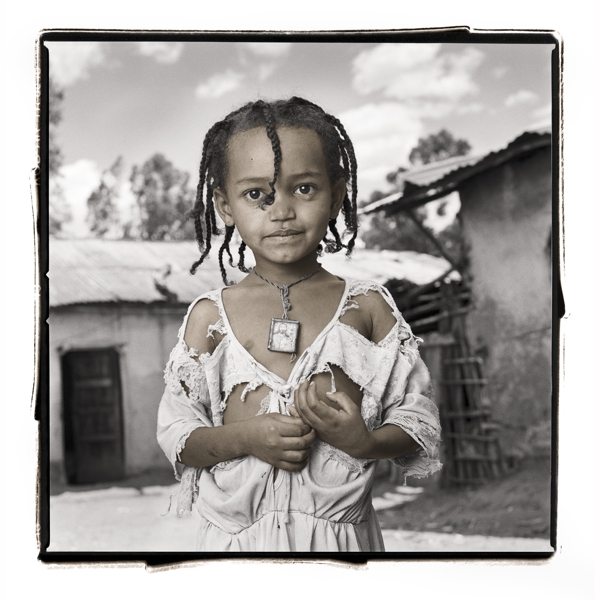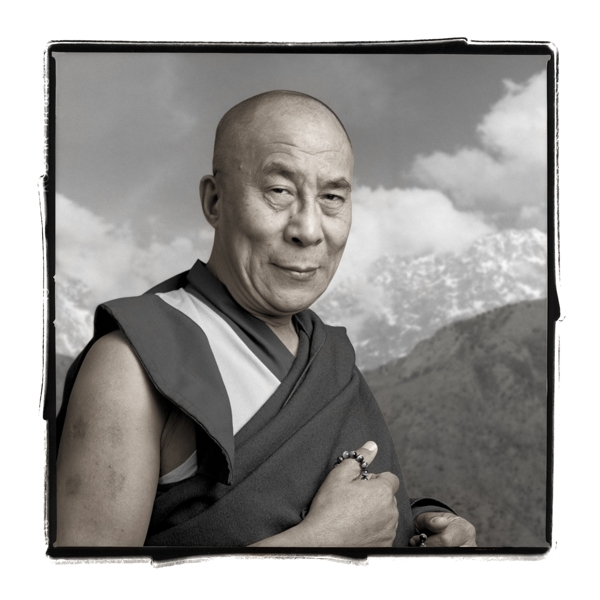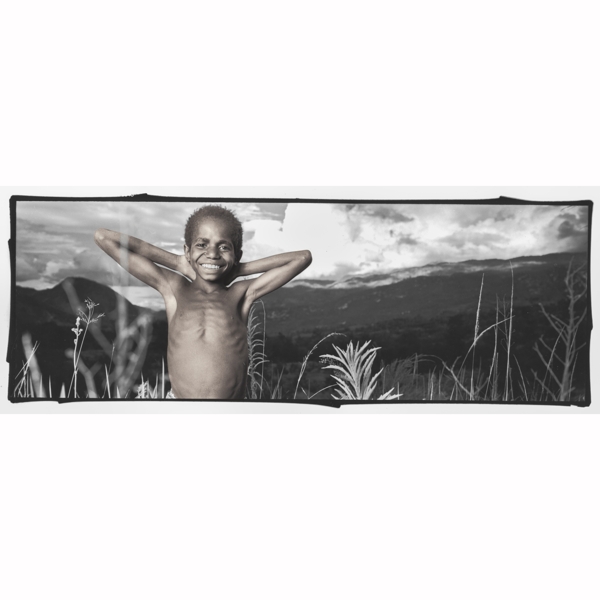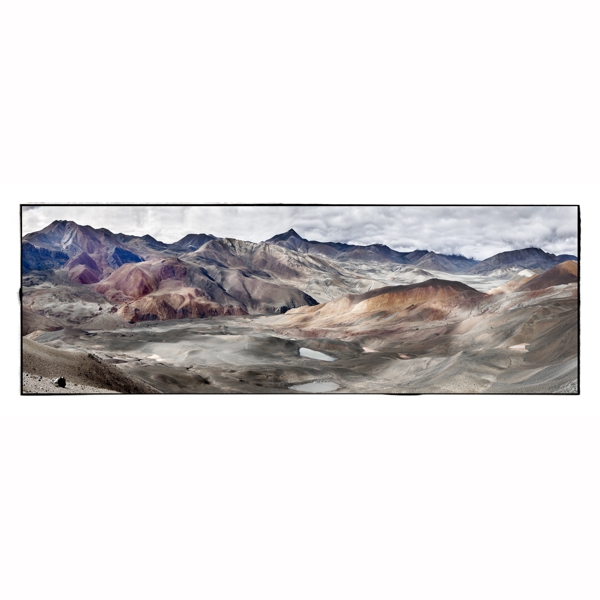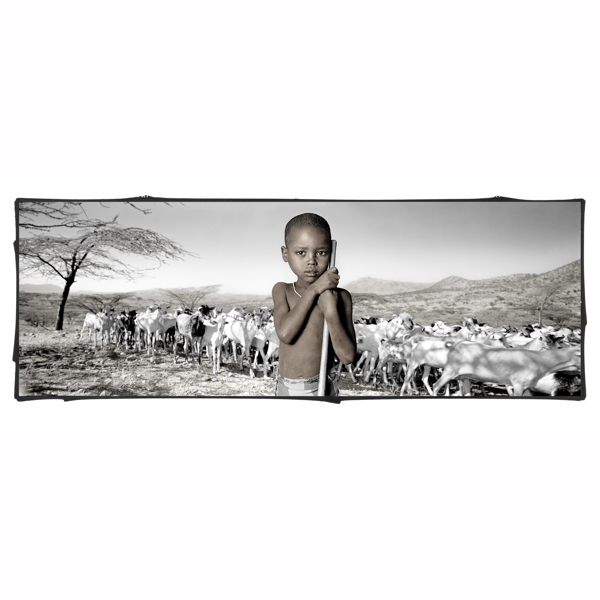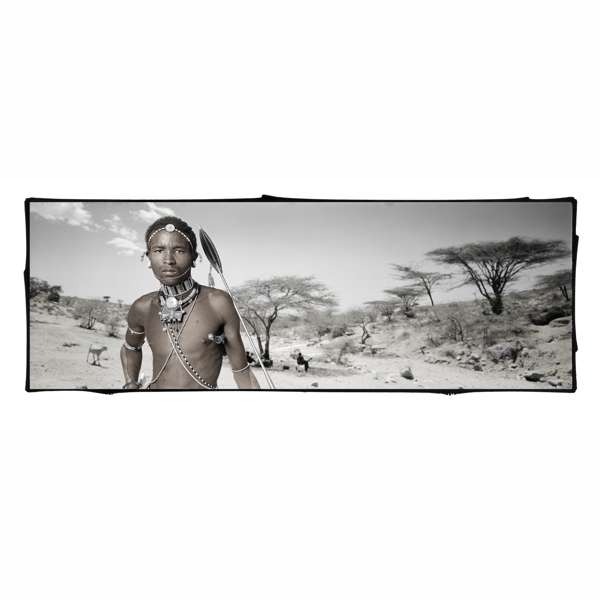 ---
Phil Borges
Twenty-five years ago, Phil Borges left orthodontics to begin a new career in photography in an effort to understand and preserve indigenous and tribal cultures that face immense external pressures to modernize. Since his first journey to Tibet in 1994, Borges' intimate and powerful portraits have taken the world by storm, highlighting the perseverance and strength of indigenous and tribal people worldwide. His exquisite and haunting photographs immediately grab the viewer's attention, and the honest, raw narratives that accompany the images make them unforgettable.

Borges' first book, Tibetan Portrait: The Power of Compassion, sought to shed a light on the struggle imposed on the Tibetan people to not only survive after the Chinese Communist occupation of Tibet, but to preserve their spiritual dedication to compassion and peace. Borges later returned to Tibet to use his stunning portraiture to produce a second book, Tibet: Culture on the Edge, capturing the effects of yet another external challenge facing the Tibetan people – climate change. With the Tibetan plateau known as the "water tower of Asia" and heating up twice as quickly as the global average, Borges' photographs highlight the efforts of the Tibetan people to hold onto their lifestyle and spiritual traditions while living in one of the Earth's most fragile ecosystems.

Aiming the lens beyond Tibet, Borges partnered with Amnesty International to celebrate the 50th anniversary of the Universal Declaration of Human Rights with the book Enduring Spirit. The book features poignant portraits that focus on indigenous and tribal people striving to hold onto tradition in the face of rapid global modernization. While experiencing the vast array of cultures in his travels, Borges noticed that a common thread among almost all cultures is their various discriminations against women, including lack of independence and education. To shine a light on the pervasive global problem, Phil Borges set out to document women in developing and war-torn countries who have overcome the social barriers set before them and improved and empowered their community in the book Women Empowered: Inspiring Change in the Emerging World.

Phil Borges was named one of the "10 Photographers that Inspire Us" by American Photo, and has won numerous awards, including Photo Media Magazine's Photoperson of the Year and the Lucie Humanitarian Award at the 1st Annual International Photography Awards. He has exhibited internationally, from Norway to South Africa, and is in many prominent permanent museum collections such the Los Angeles County Museum of Art and the Denver Art Museum.
Artwork Inquiry
Fill out the form below to request information about this artwork.