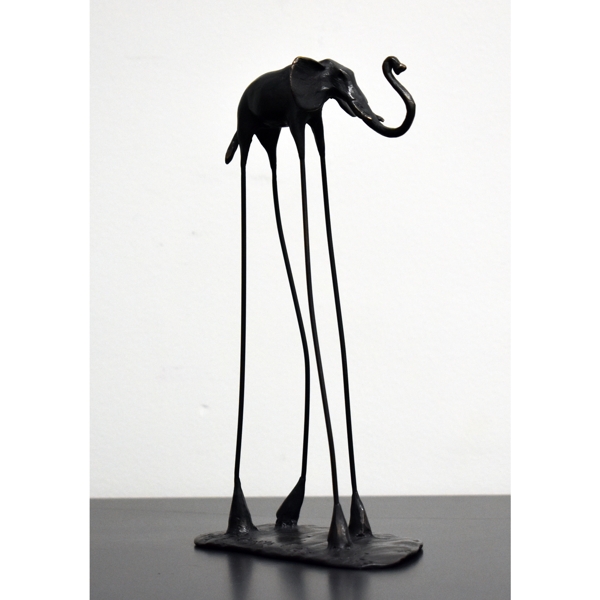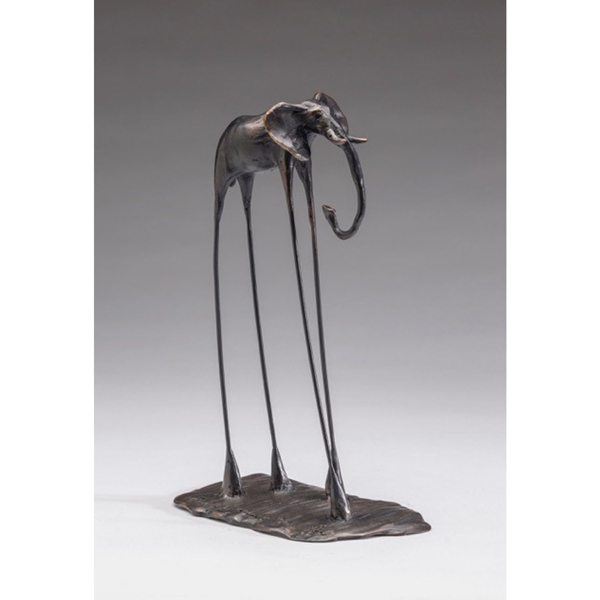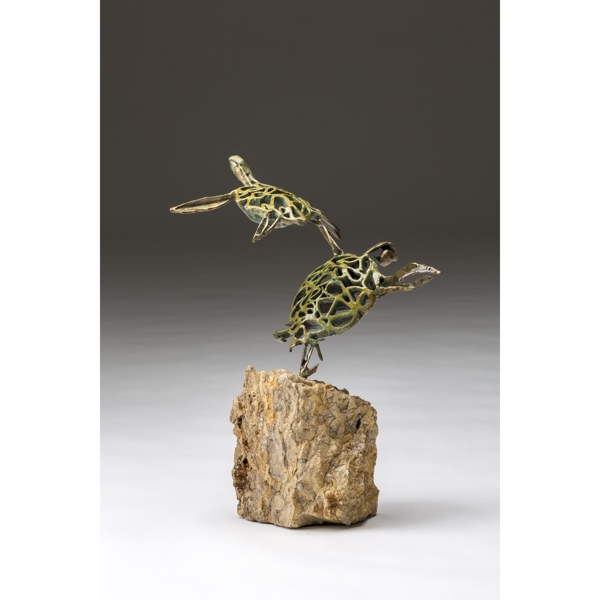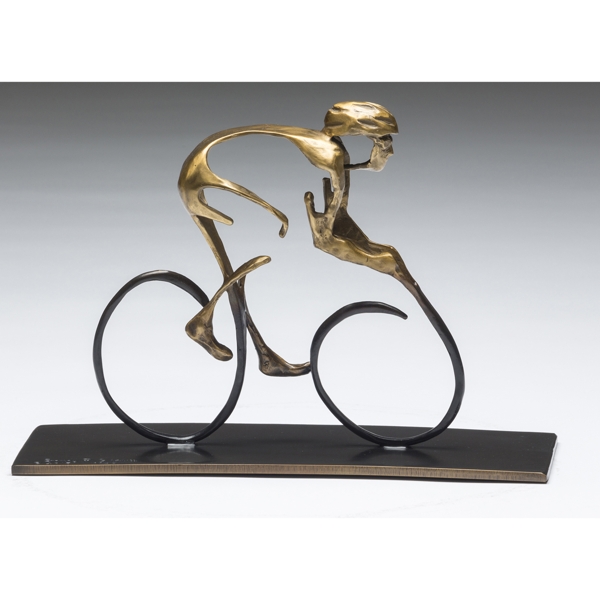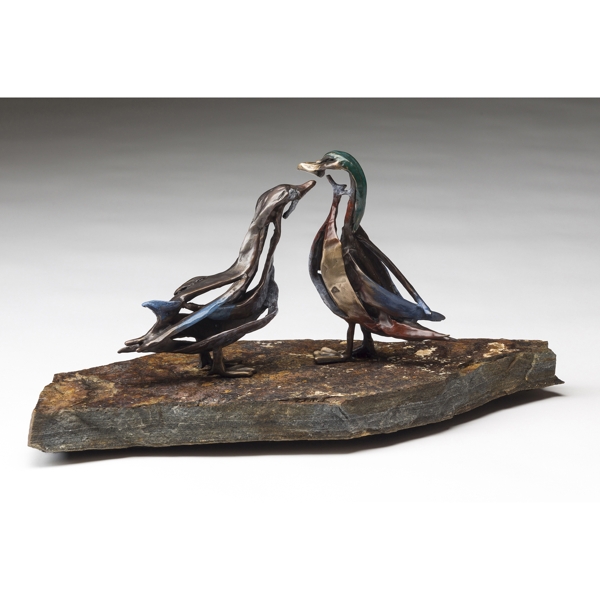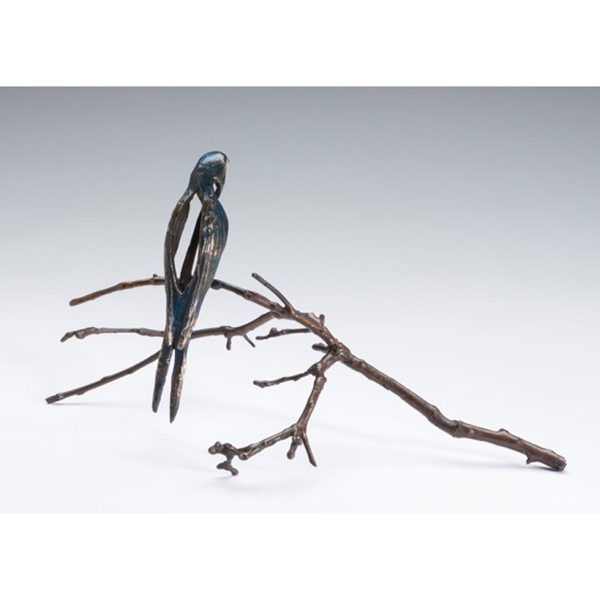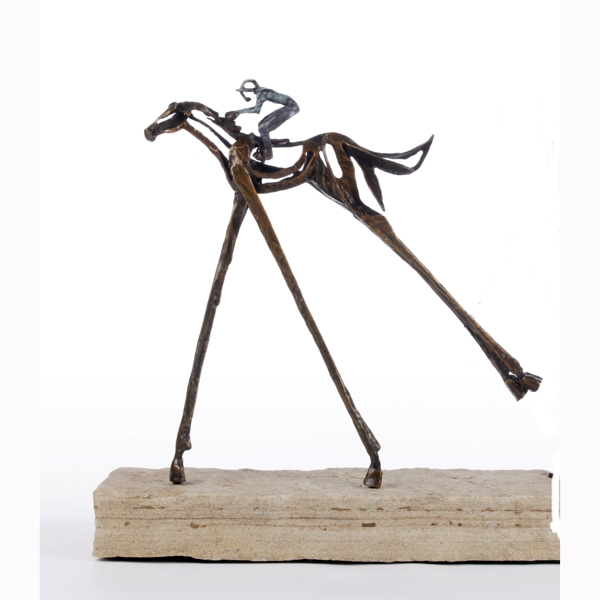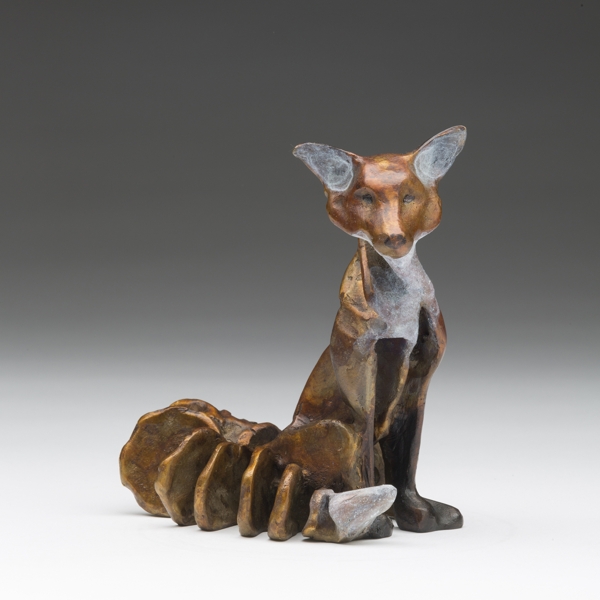 ---
Sandy Graves
Born in Colorado and raised in Nebraska, Sandy Graves first forayed into the art world by presenting work as a child and 4-H member at local county fairs. As she continued her education at Colorado State University in Fort Collins, Colorado, Graves experimented with a large variety of different mediums, however, she found herself continuously revisiting bronze sculpture. She fell in love with the warmth and beauty of the medium, as well as the intimate interactions and contact the viewers have with bronzes. Graves hopes for her work to remind viewers of special memories in order to create interesting and inviting sculptures.

A life-long equestrian, Graves recently has begun to incorporate abstracted equine forms to compliment the wildlife and human figures that comprise much of her portfolio. Each sculpture, whether a long-legged horse, a miniature rabbit, or a group of cyclists in a packed peloton, is carefully finished with unique and elegant patina that augments the whimsy and emotion of each piece.
Artwork Inquiry
Fill out the form below to request information about this artwork.