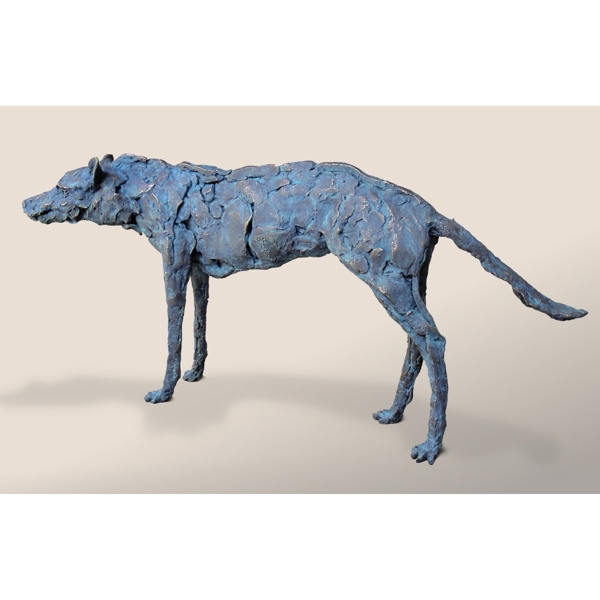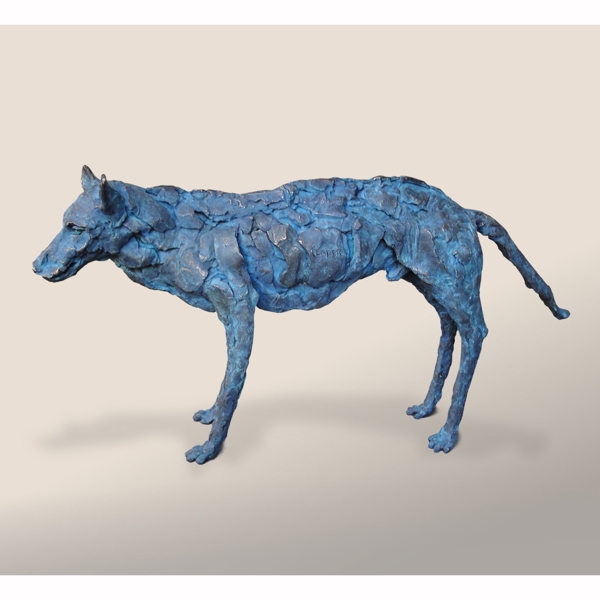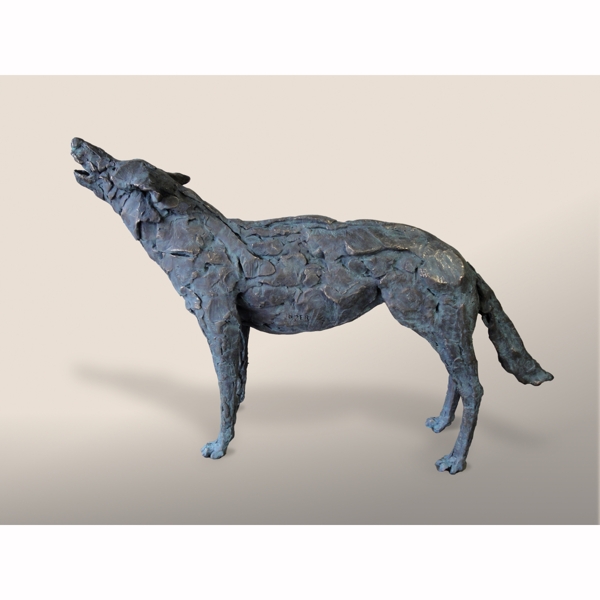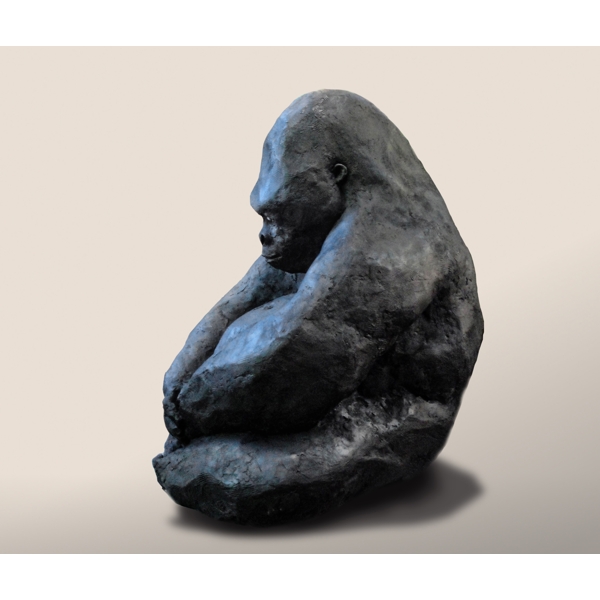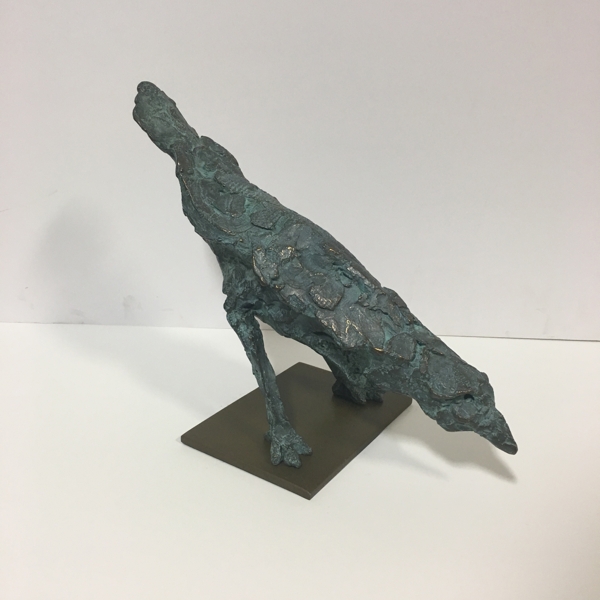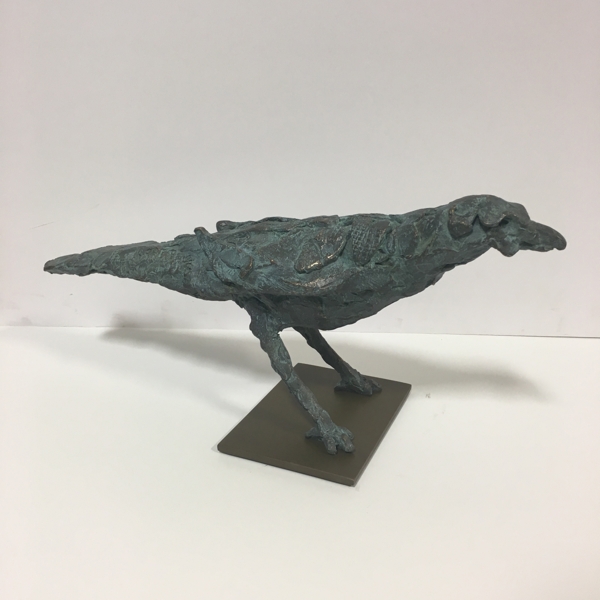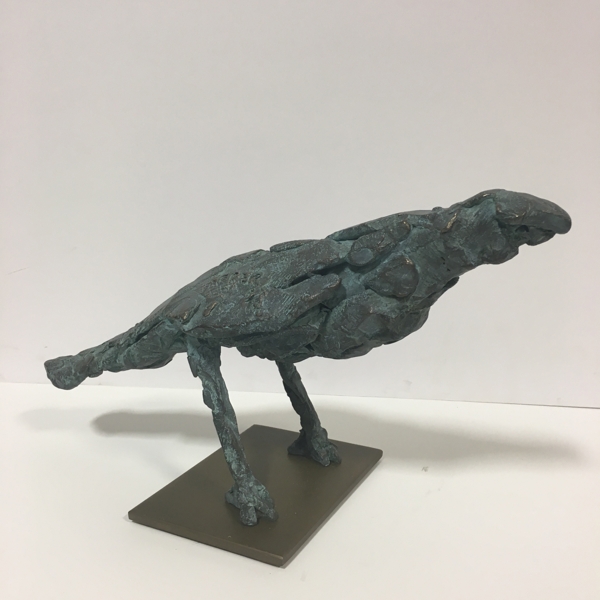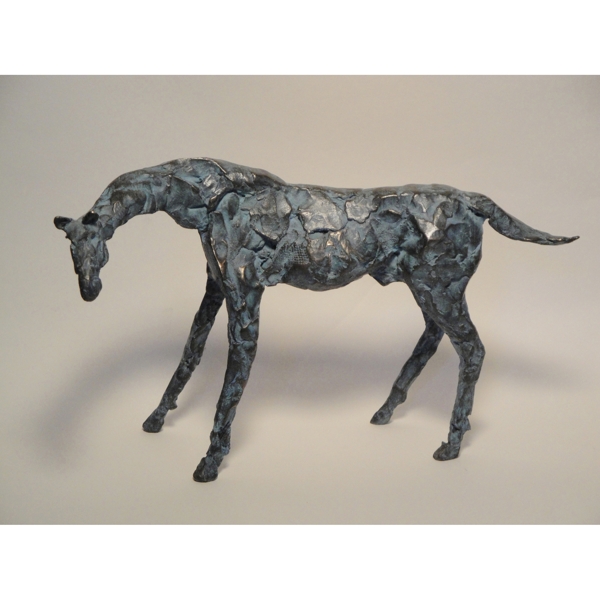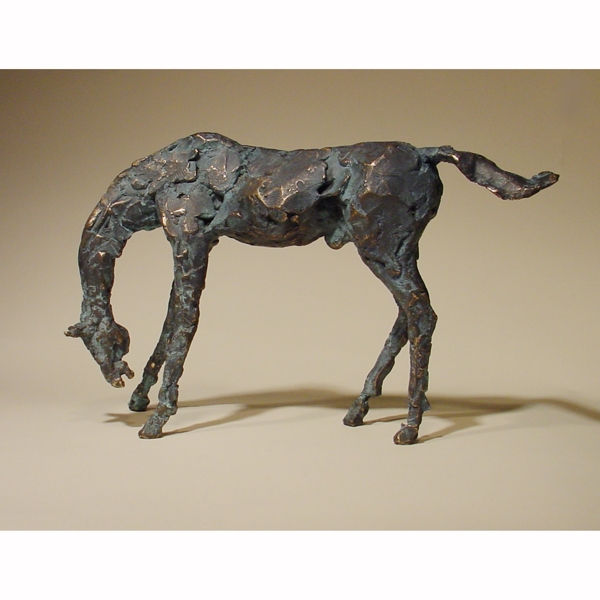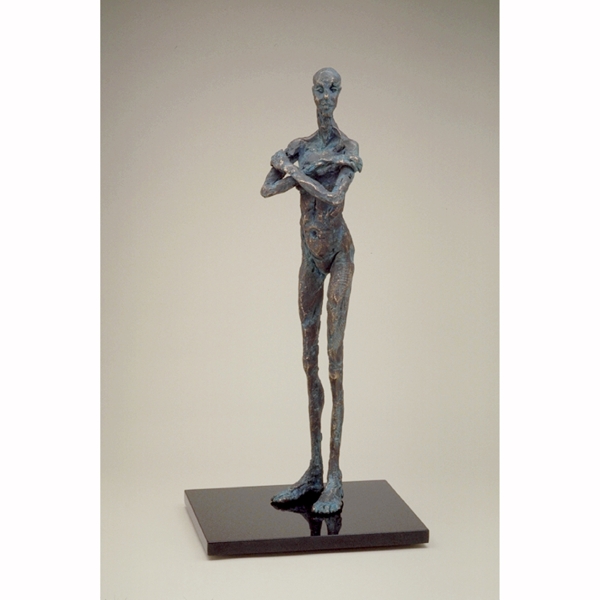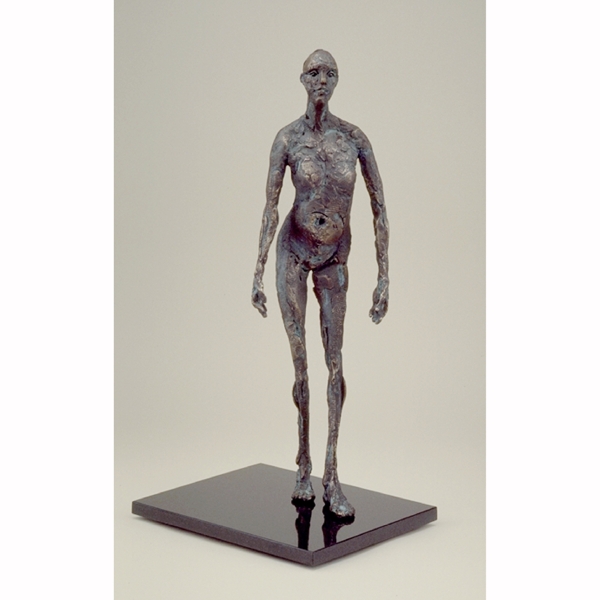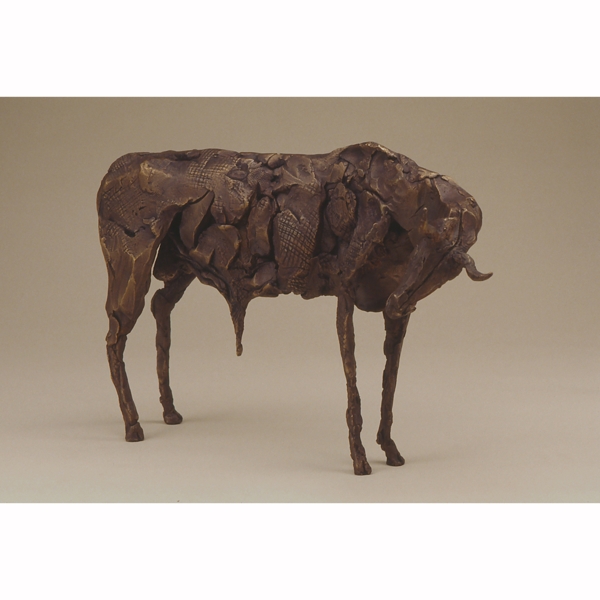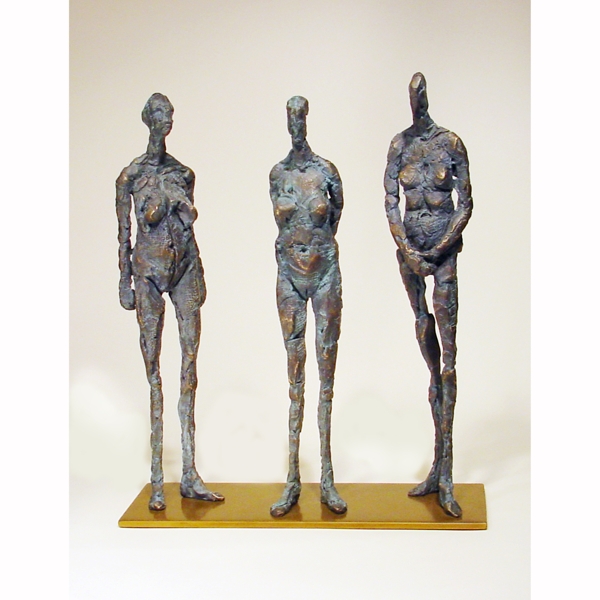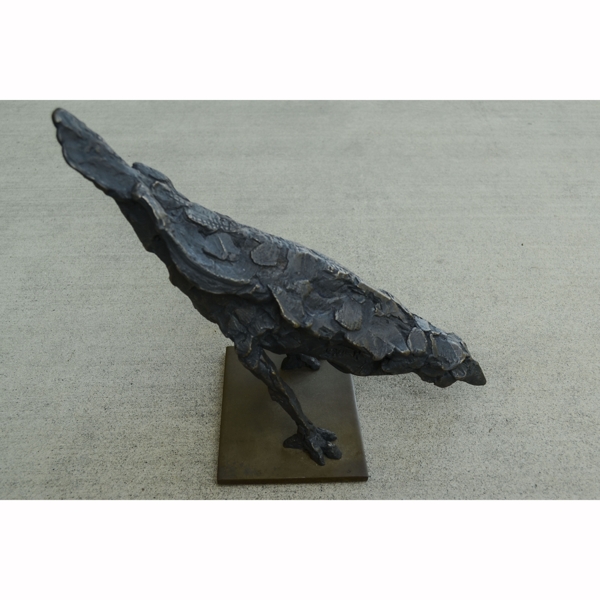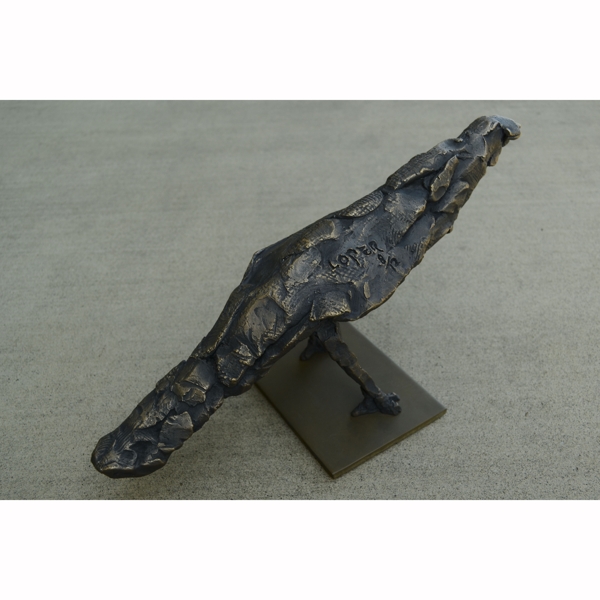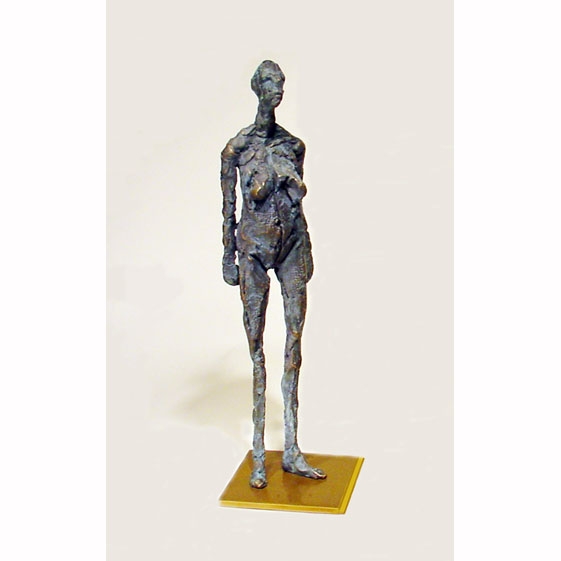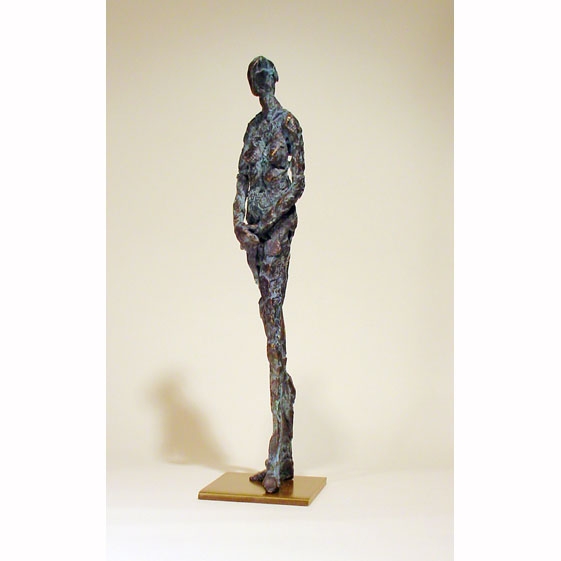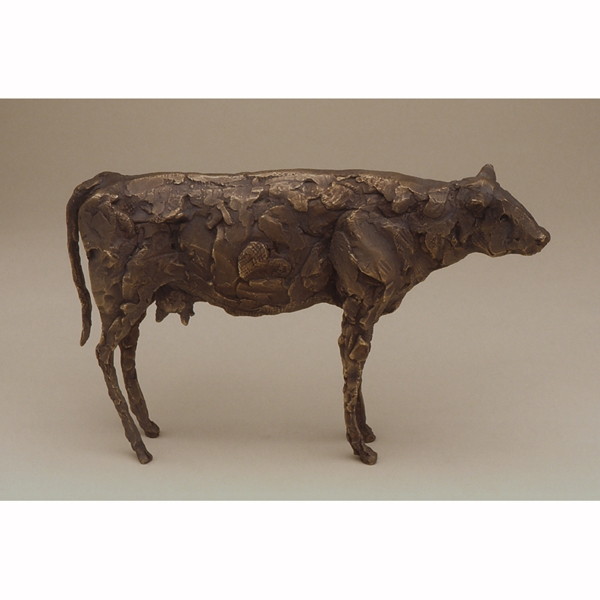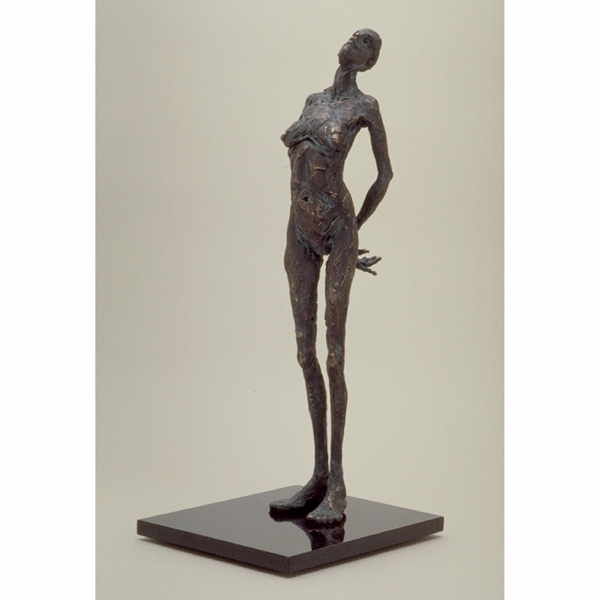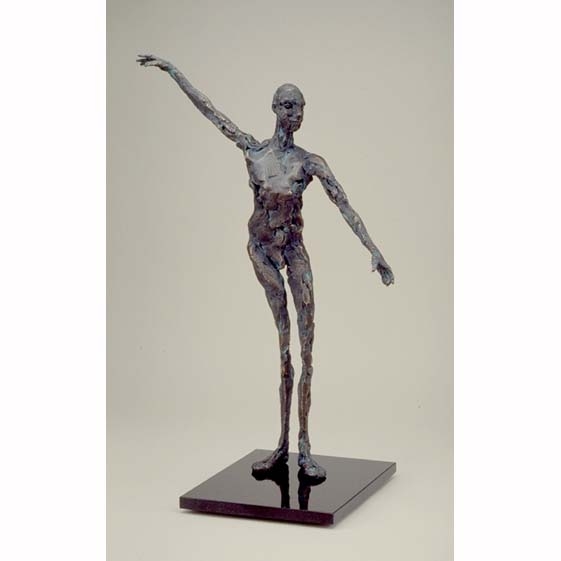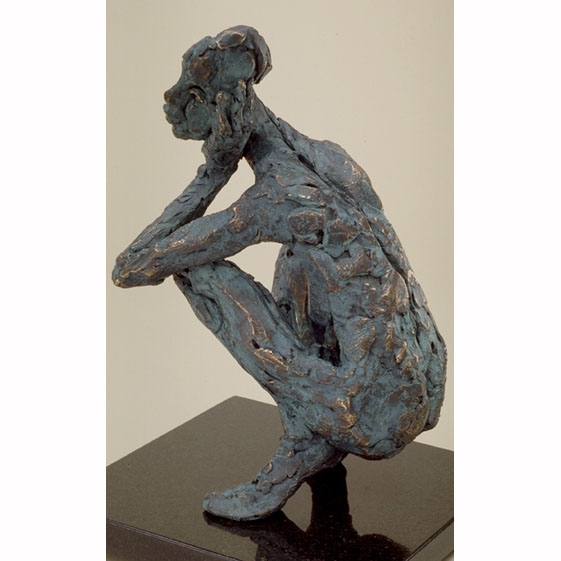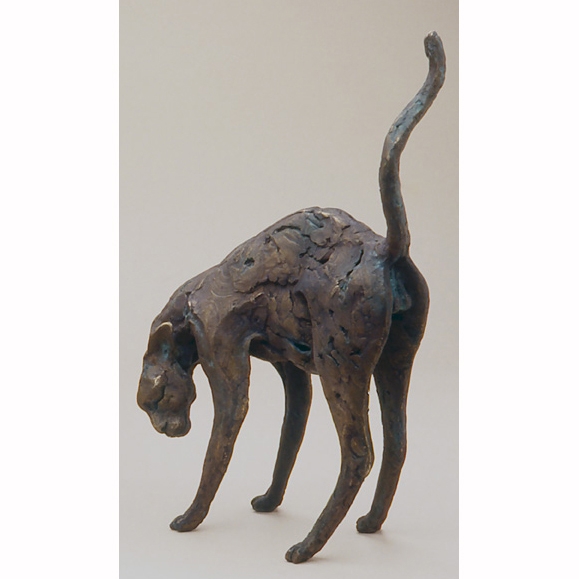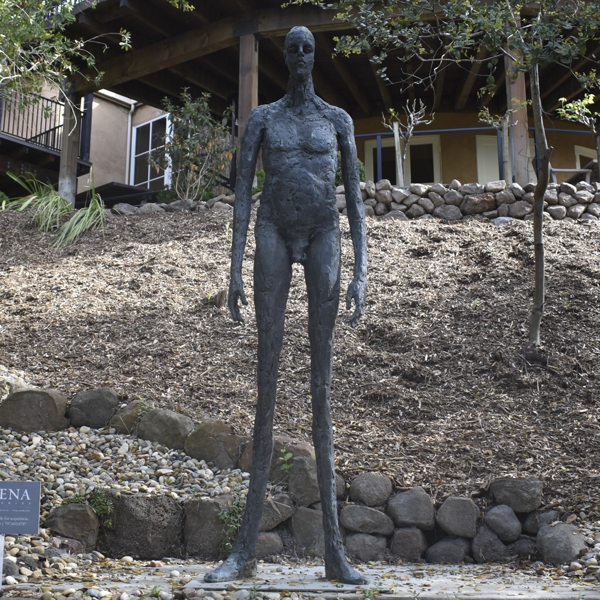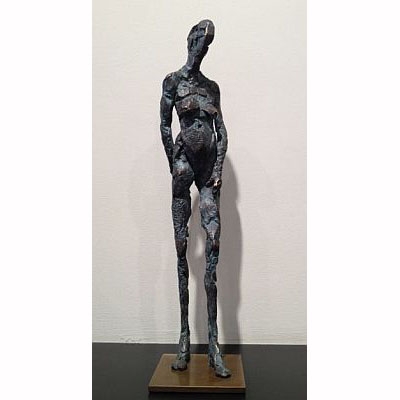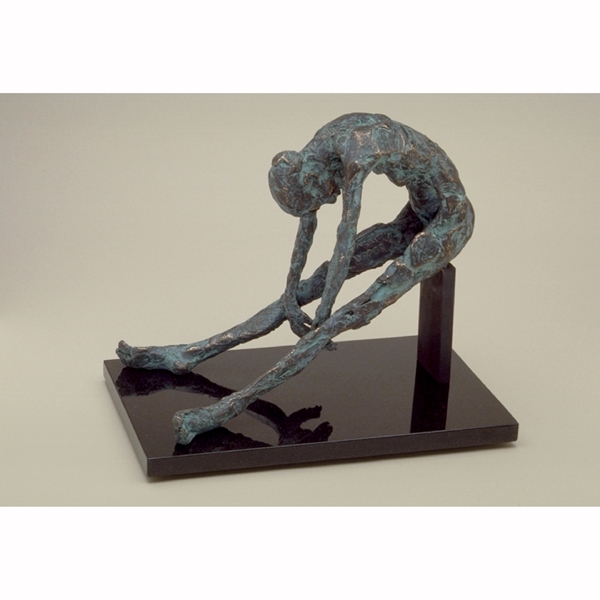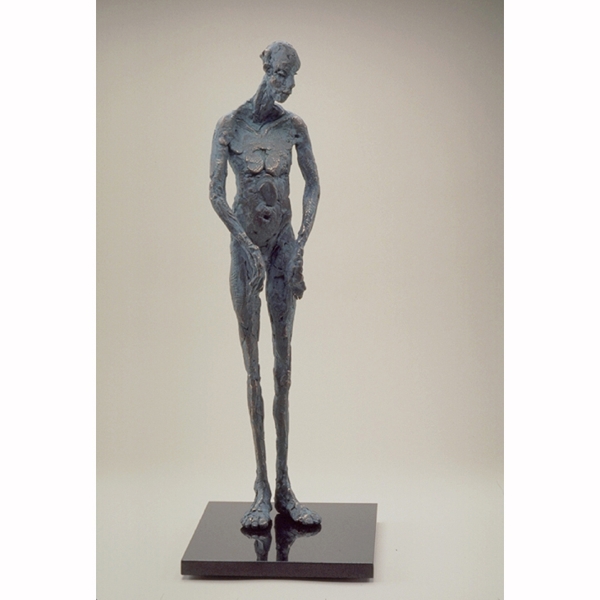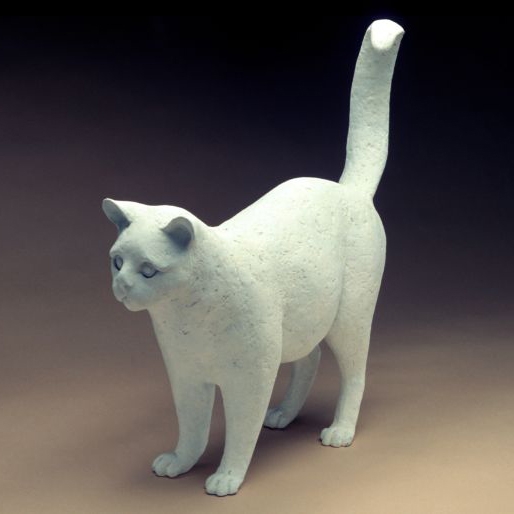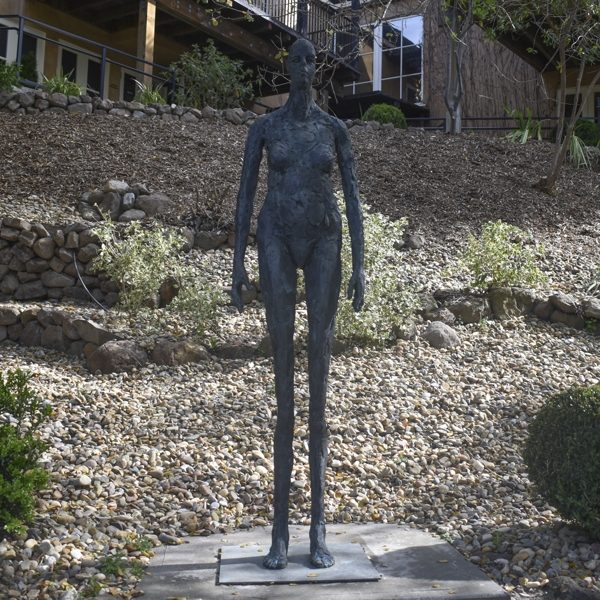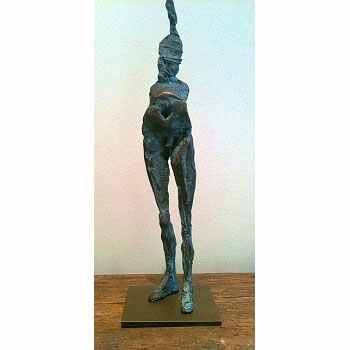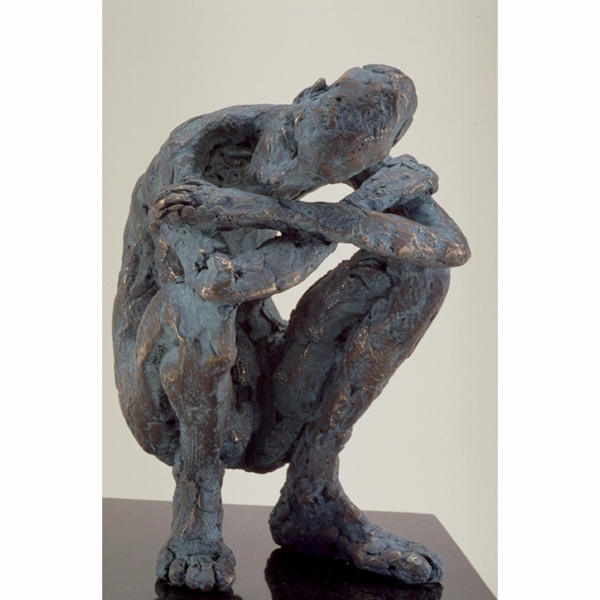 ---
Sharon Loper
The work of Sharon Loper exemplifies an intensity of purpose, demonstrates a passion for excellence and discloses an understanding and sensitivity to materials and to the physical world. Loper imbues her work with active and communicative properties that convey the message that all living organisms share an intrinsic relationship that cannot be undermined by a human imposed hierarchical order.

In her sculptural work and solar etchings, Loper reveals that as an artist, she is both an alchemist and a visionary in form andspirit. Giving herself over completely to the creative impulse and process, Loper approaches two-dimensional work and sculpture similarly: hands-on, emotionally and physically involved in the complex process of art making.

Loper has exhibited widely throughout the United States and Europe. An award winning sculptor, photographer and printmaker, her works have exhibited at notable institutions, such as; Grounds For Sculpture in Hamilton, NJ, the Triton Museum Of Art, Santa Clara, CA, Passage de Retz, Paris, France, Historiches Museum der Stadt, Vienna, Austria, Museum Villa Haiss, Germany, Museum Katten Kabinet in Amsterdam, Santa Cruz Museum Of Art & History, Santa Cruz, CA, Royal Botanical Gardens, Ontario, Canada, the Knoxville Museum of Art, Knoxville, TN, the German American Center, Stuggart, Germany, Attleboro Art Museum, Attleboro, MA. Educated at Otis Art Institute, UCLA, and with respected sculptor, Joseph Martinek, (second generation apprentice to Rodin), Loper resides in Los Angeles and New York.
Artwork Inquiry
Fill out the form below to request information about this artwork.