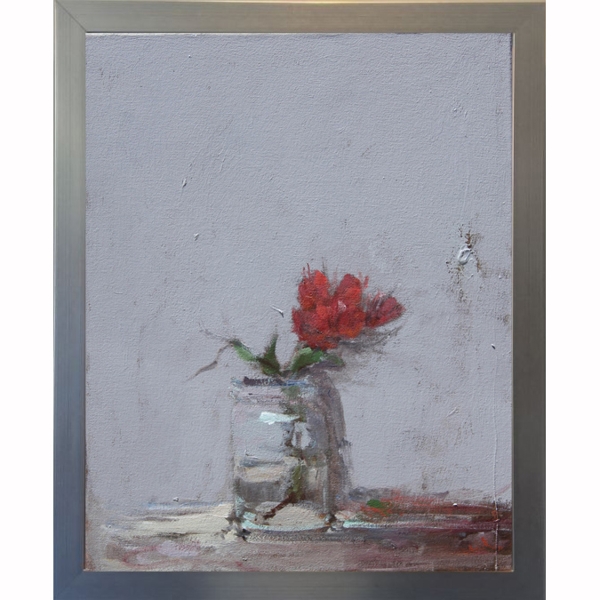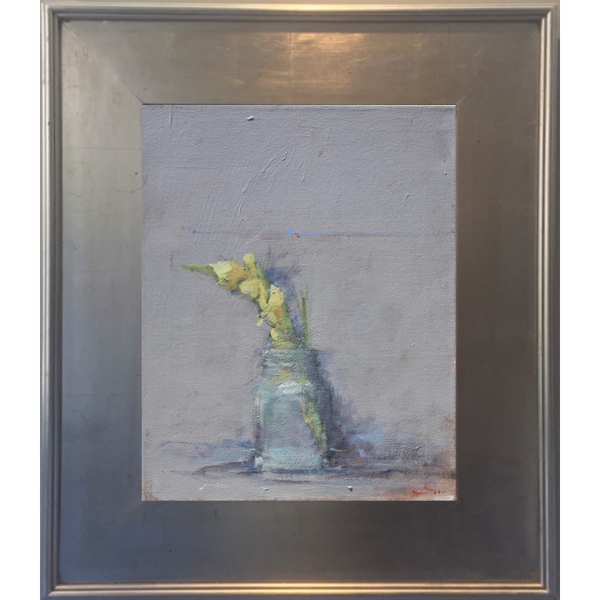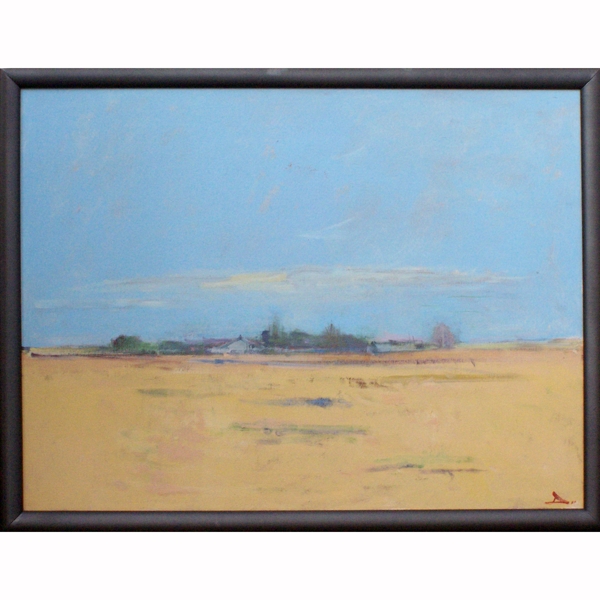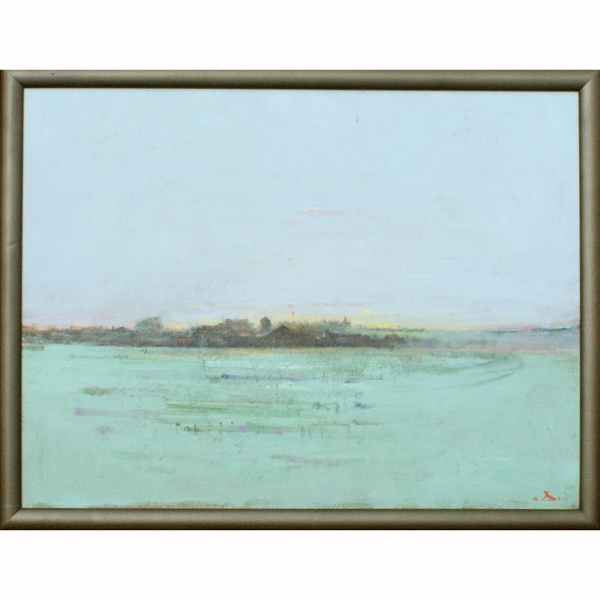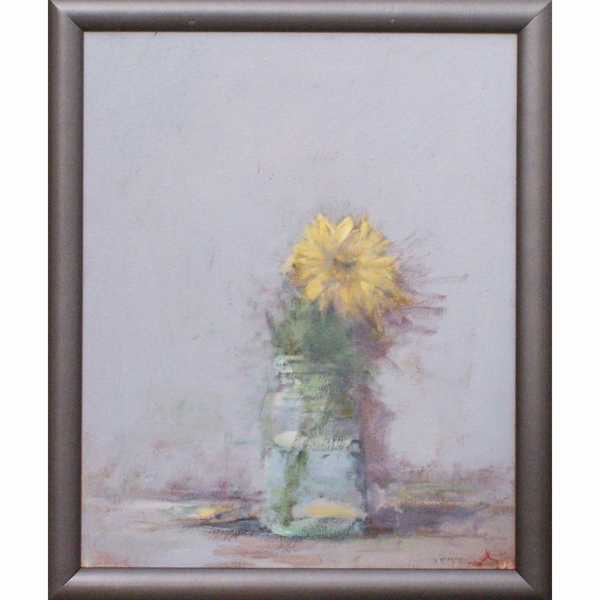 ---
Terry Delapp
Born in Pasadena in 1934, Terry DeLapp studied at the Chouinards Art Academy and at UCLA. DeLapp currently lives and works in Cambria, California. He has been exhibiting his paintings since the early 1980's throughout the United States, most recently (2008-2010) in Scottsdale, Arizona, Charlotte, North Carolina and Charleston, South Carolina.

Although DeLapp is primarily a landscape painter, his work is not Plein-Air, his finished paintings are easel work, stylistically Neo-Tonalist. He works within a confine of classic composition and limited palette using the medium (acrylic), in the manner of oil paint; glazing, scumbling, building textures all in a traditional way, hopefully expanding those disciplines to further artistic growth. DeLapp's work is easily accessible, perhaps even simplistic. It gives beauty a chance.

DeLapp's paintings can be found at the San Diego Museum of Art, Denver Museum of Art, San Luis Obispo Museum of Art, and in many private collections, including those of Steve Martin, Warren Adelson, Nancy Meyers, Brian Grazer, Martin Short, and Andy Williams.
Artwork Inquiry
Fill out the form below to request information about this artwork.