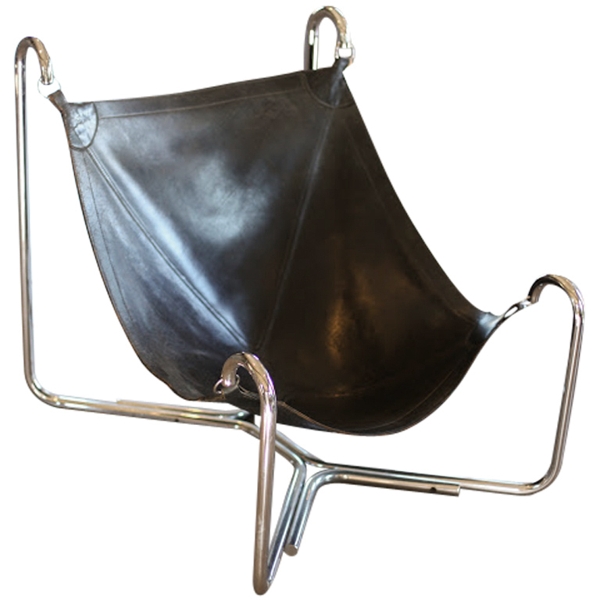 Baffo Groupo Leather Chair
35.00" x 31.00" x 38.00"
Chrome/Metal
Inquire
---
Baffo Groupo Leather Chair
"Baffo" chair by Busnelli. Designed by Gianni Pareschi and Ezio Didone in 1969. Chrome polished metal and black stitched leather. This chair is from the original edition, not the 2007 reissue.
Artwork Inquiry
For more information about acquiring this item, please fill out the inquiry form below.