Pair of Large-Scale Vintage Welded Lanterns
59" x 33.5" x 33.5"
---
---
Delivery in 14 days

Ships from Napa Valley, California

Have a Question? Contact us or give us a call at 707.603.8787 for help from one of our Art Consultants.
Pair of monumental welded geometric metal lanterns acquired in London.

Each are welded metal on a wood base; glass lantern orbs were a later addition. Origins unknown; likely plinth lights part of a casino, hotel, or club etc.
Title: Pair of Large-Scale Vintage Welded Lanterns
Media:
Dimensions: 59.00" x 33.50" x 33.50"
Edition: Unique
Height: 59"
Width: 33.5"
Depth: 33.5"
Weight: 250 lbs
Bespoke Collection partners with some of the best destinations in the world to bring exceptional experiences to you. Through the Bespoke Benefits program, you can redeem the points you earn for exclusive wine, art, or destination experiences. Join us at RiverHouse by Bespoke Collection for a Morimoto bento box and Blackbird Vineyards wine tasting for two, or embark on an Argentina wine country escape – the opportunities are endless.
Here's how it works: with your purchases of wine, art, or design, you will automatically earn points to redeem one-of-a-kind experiences in the Napa Valley; Mendoza, Argentina; or in your locale. It's that simple – no paper work required! By joining a Bespoke Membership program, you'll rack up points even faster. Select your favorite wines, choose your shipping frequency, and create your own tailor-made wine experience all while accruing points.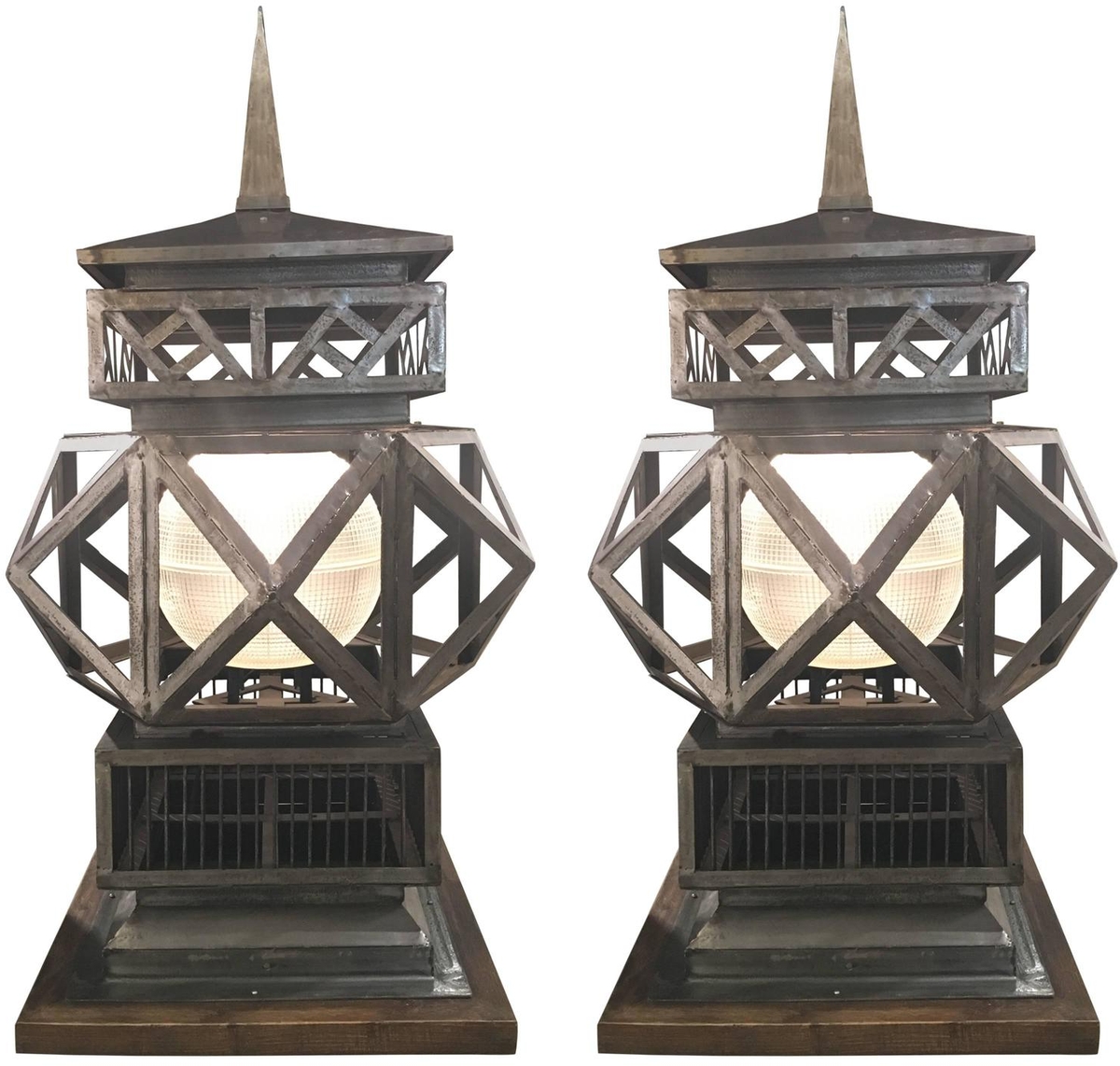 ---
Pair of Large-Scale Vintage Welded Lanterns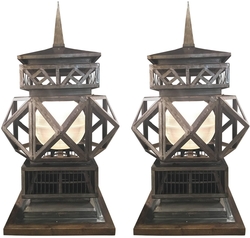 Artwork Inquiry
For more information about acquiring this item, please fill out the inquiry form below.