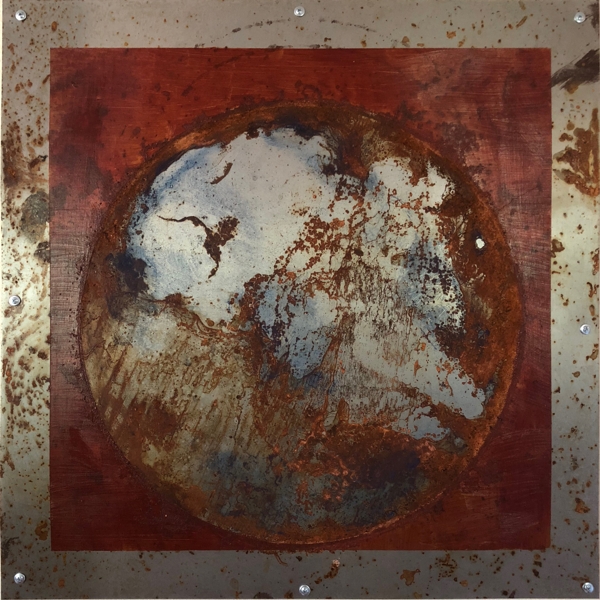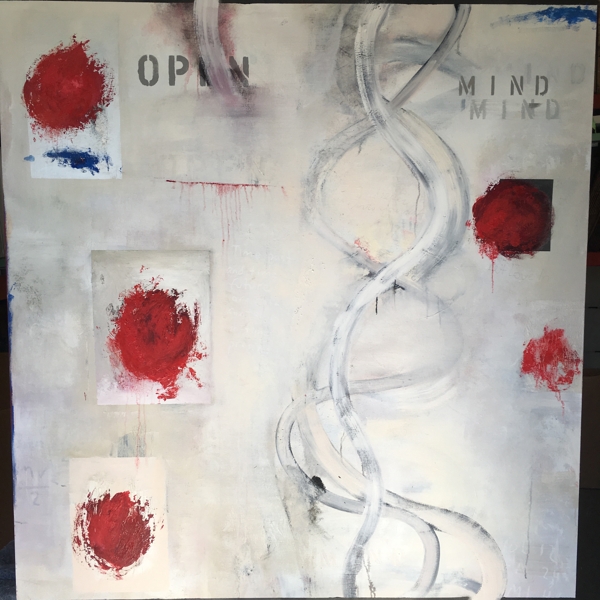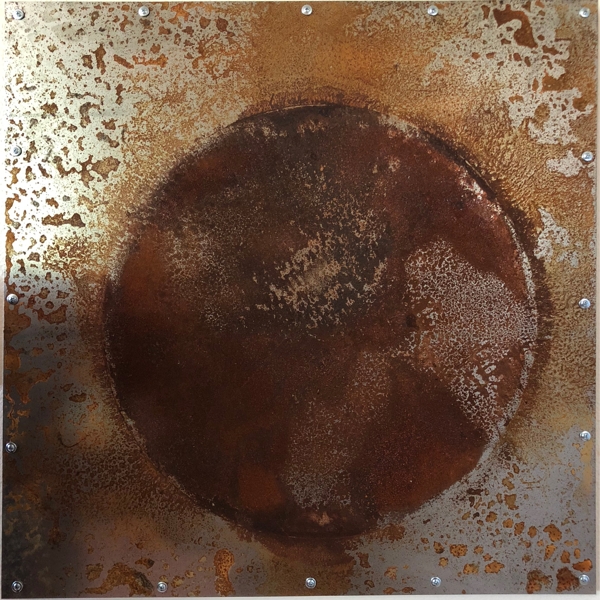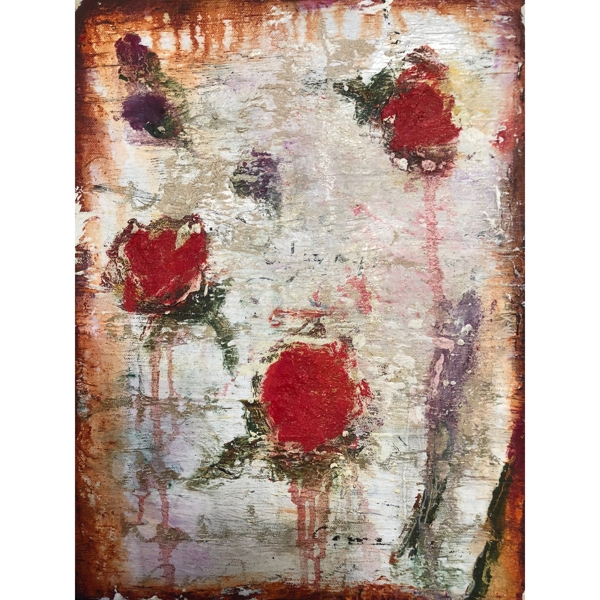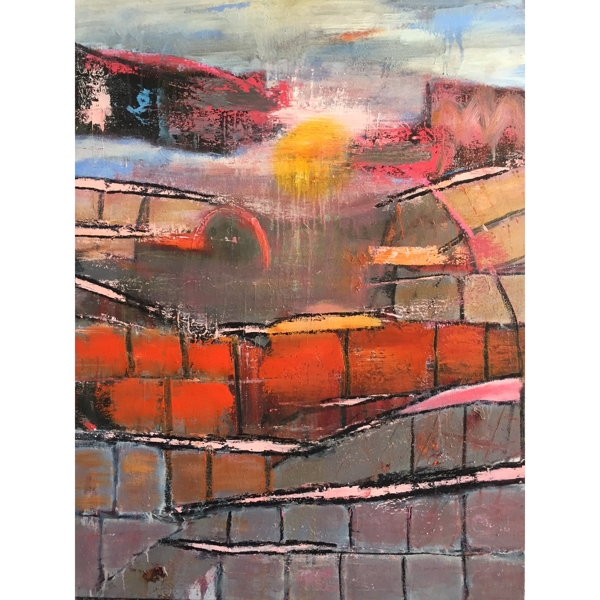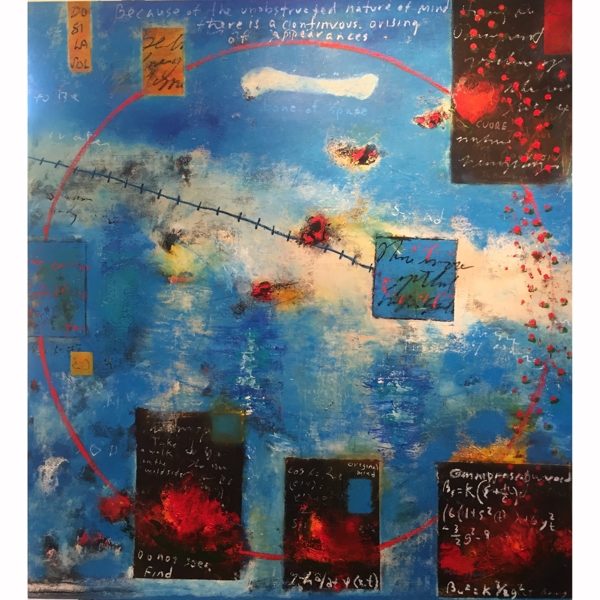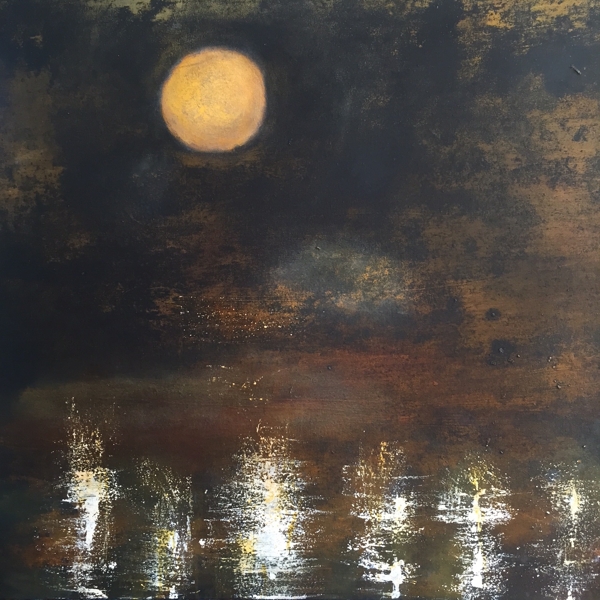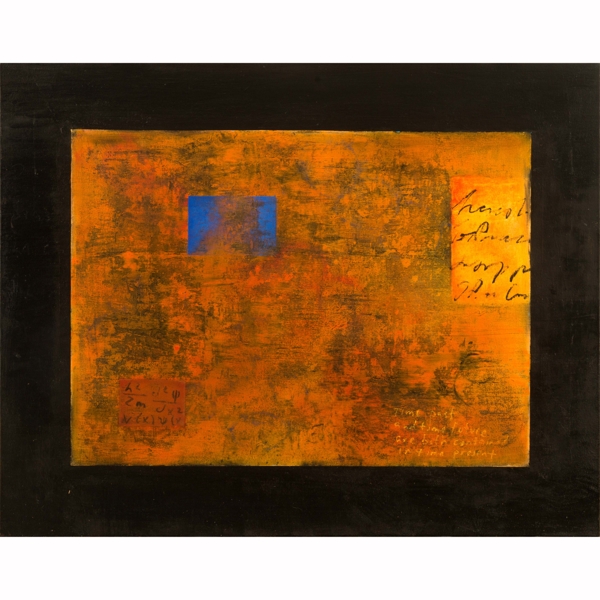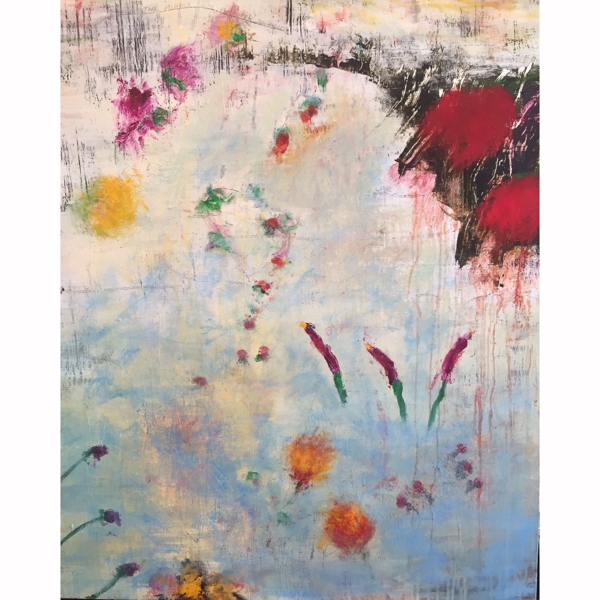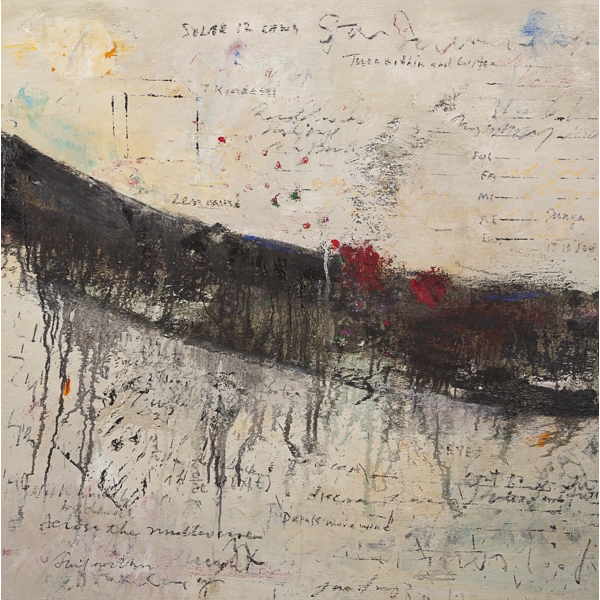 ---
Adam Shaw
"The most important thing any art can offer is a bridge to a deeper experience of oneself. The experience of art occurs outside of time —both its making and its effect— despite the necessary parenthesis of its historic moment. This is the framework from which my efforts proceed."

New York City-born painter Adam Shaw's vivid, intricate paintings which are woven with literary allusions and scientific formulae, provide an impressively accurate snapshot of the artist's rich and diverse life experience. In 1981, after receiving a B.A. in Classics, Shaw moved to San Francisco to pursue a Master's degree in Poetics, then proceeded to become a practicing physician for 14 years. Reflecting the true renaissance man he is, throughout his life Shaw translated Latin, Russian, and Italian poetry along with publishing his own original poems. Now, Shaw has returned to his love of oil painting, which he first experimented with while studying art history in Florence and Urbino, Italy.

Shaw's large paintings bring to life intensely-colored abstract shapes by layering his paintings with words, phrases, graphs, and numeric equations, while using a myriad of techniques, from simple writing, to classic painting, to scraping layers away. The depth and complexity of his paintings hint at a hidden deeper meaning that slowly reveals itself to the viewer upon each interaction with the painting. Shaw's paintings can be found in the collections of Bank of America, Gap Corporate Offices, eBay Corporation, 3Com, the Motion Picture Actors of America Association, and more.
Artwork Inquiry
Fill out the form below to request information about this artwork.